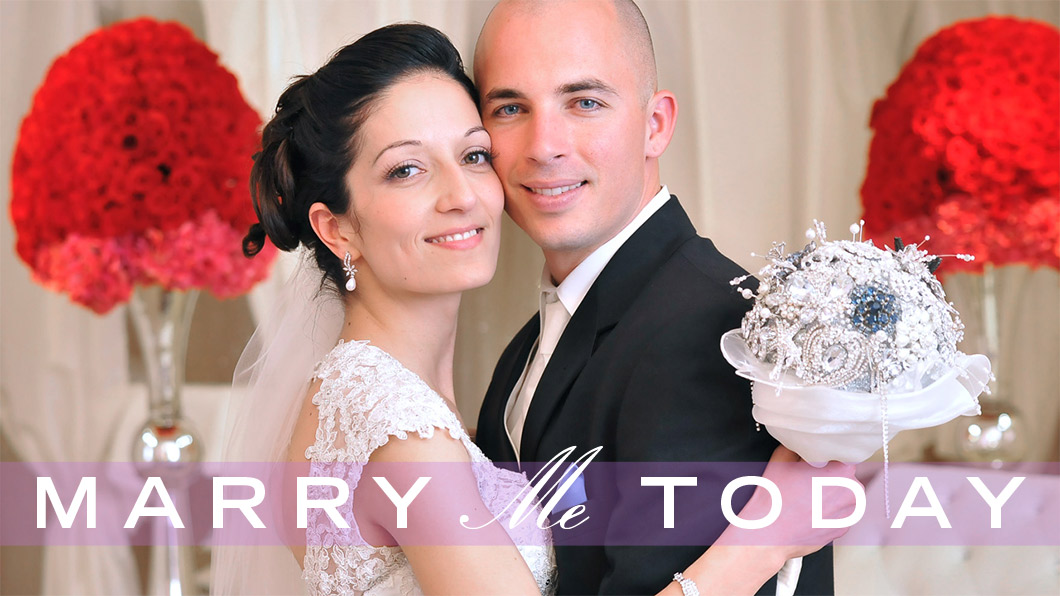 Albertson Wedding Chapel
L.A.'s Top Wedding Chapel since 1974.  Located at Wilshire Blvd & La Brea Ave.
Albertson Wedding Chapel is the original and best wedding chapel in Los Angeles. Your Love deserves much better than those "cheap wedding chapels" in Las Vegas. This year we are celebrating 40 years of being the most loved, trusted and affordable wedding chapel in L.A.  You ask, How to get married in Los Angeles? Or "How to get a marriage license in Los Angeles?" We get it for you as long at our wedding chapel as you have valid I.D.  Our wedding officiants perform civil weddings, bilingual spanish weddings, and same-sex weddings daily in our intimate, affordable wedding venue in Los Angeles. We produce, coordinate and perform amazing weddings, shoot brilliant, affordable wedding photography and can set up affordable wedding receptions to meet ANY wedding budget!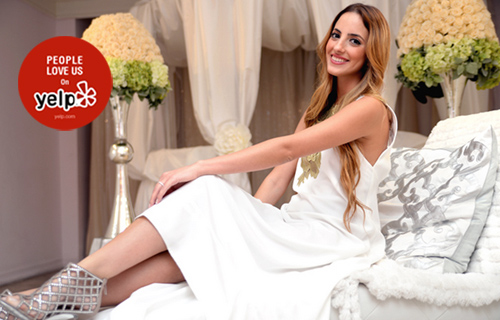 Quick, Legal & Private wedding ceremonies $265. Non-religious weddings  Learn more…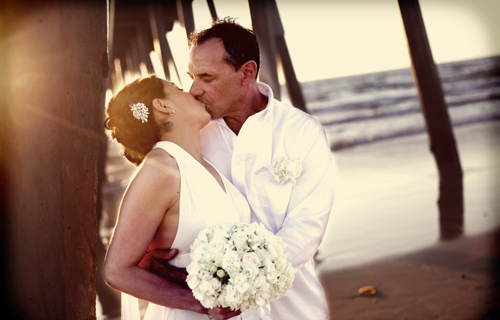 Beach Wedding Packages $899
Beach Season is back!  Marry at sunset with photographer, officiant, license & decor.  Learn more…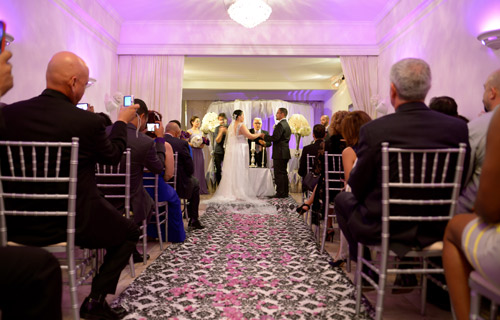 Traditional, stylish wedding ceremonies by a Pastor are now available. Learn more…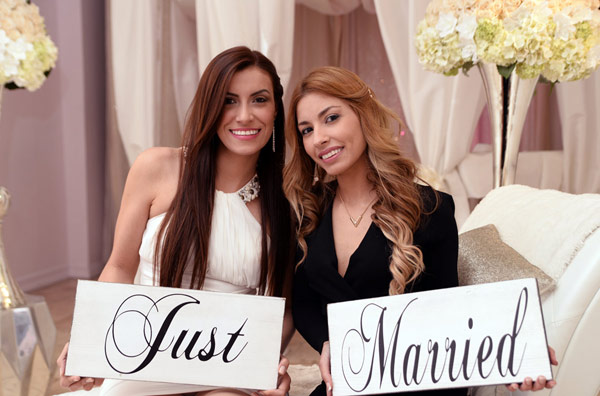 Celebrate your Love!  Skip on a generic, dreary L.A. county clerk weddings.  Learn more…
Instant Legal Marriage. Call or Text Us Today (323) 936-4020
wedding chapel
Albertson Wedding Chapel 
A happily married life is a successful life.
Is there an affordable, fashionable, full service wedding service in Los Angeles?
The answer is Yes!
The weddings can be formal or we can be the fastest wedding chapel in L.A. with instant proof of marriage and fast marriage certificate. We also give a same day copy of the marriage license for instant proof of marriage you might need for immigration, taxes or insurance benefits.  Our affordable wedding chapel packages include a non-religious wedding officiant, the California state marriage license, wedding photography and wedding planning. Our intimate wedding venue seats up to 36 guests.  Skip the dreaded courthouse or county clerk's office. Our Wedding Officiants perform Spanish and Bilingual Weddings, civil wedding ceremonies and same-sex weddings daily.  Marry in style today in our Los Angeles wedding chapel or our wedding officiants and wedding ministers can travel to your home wedding or we can even plan your beach wedding!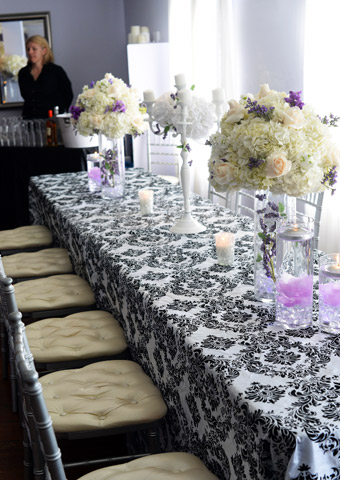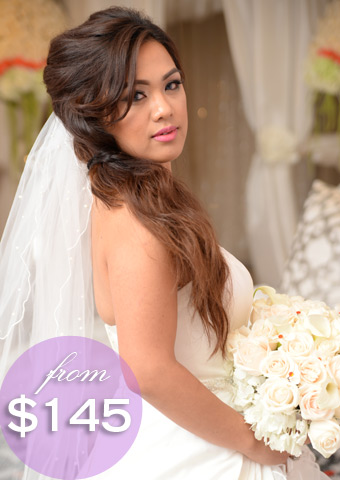 The best photography of any chapel in the U.S. Learn more…
Click Here to See Our Prices: