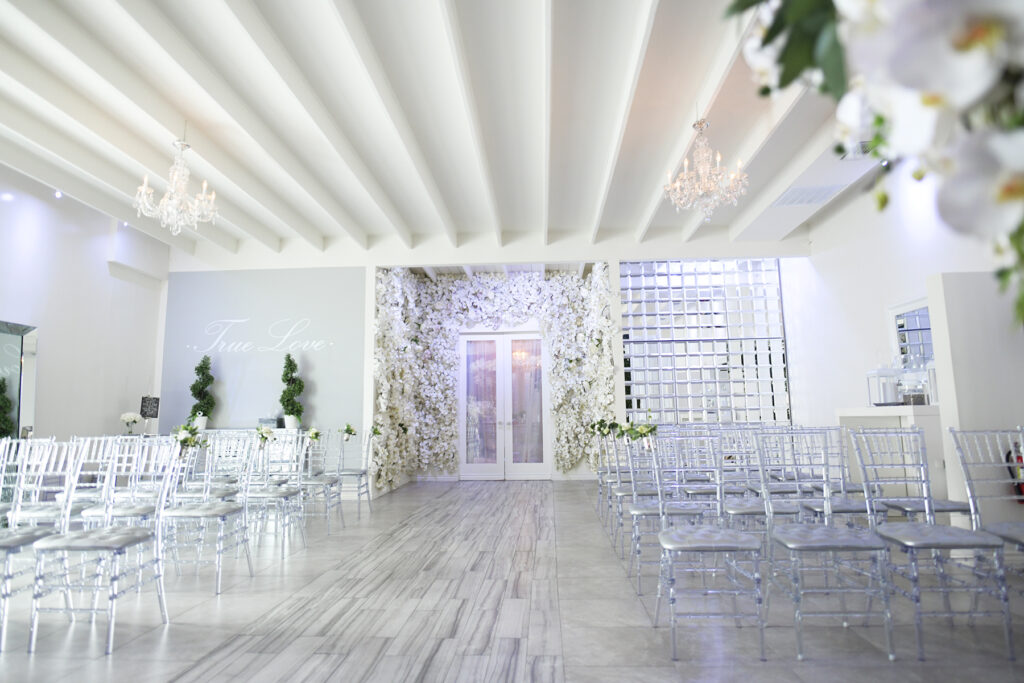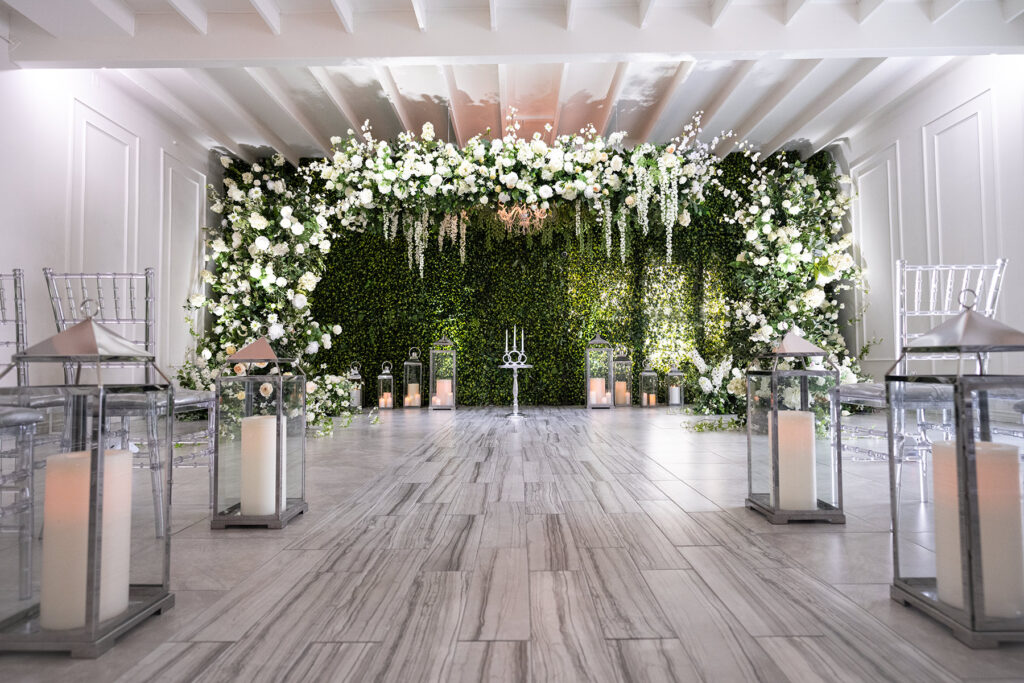 ALBERTSON

WEDDING

CHAPEL
Open since 1974.

Located on Trendy La Brea Ave in Miracle Mile. Near Beverly Hills, The Grove & Museum Row.
Planning a wedding can be time-consuming & expensive…but not with us!  Our wedding chapel offers a variety of wedding services & packages to fit ANY 

budget. From simple legal elopements to lavish wedding receptions, we are the perfect venue for you.
Whether you are planning a traditional wedding or something more unique with us, Albertson Wedding Chapel is ready for you.

Read the reviews. Research our wedding chapel and see why we are so LOVED by locals and travelers since 1974.  The next step?  Contact our venue or book online before your wedding date is taken for 2023. Or maybe you'll Elope & we'll see you later today!

We also offer

all-ready-for-you

intimate wedding reception packages for up to 50 guests in our trendsetting wedding venue.
We offer fun wedding reception packages up to 50 guests from 5 to 10k including the catering, decorations & staffing. Let us take care of all the wedding details while you focus on what really matters.
Albertson Wedding Chapel in Los Angeles is an affordable, intimate wedding venue.

Established in 1974.
About Us:

Albertson Wedding Chapel in L.A.

Albertson Wedding Chapel is considered by local Angelenos as the best chapel in Los Angeles (in terms of reviews, satisfied couples*, affordability, style, expertise, ease of services and longevity in business).  Albertson Wedding Chapel has offered meaningful, intimate wedding ceremonies daily since it opened in 1974.  It is a local family business spanning two generations. The chapel offers a wide array of pro services from photography, videography, fresh florals, concierge marriage license services and VIP micro wedding receptions. "The wedding ceremonies are fun, elegant events worth dressing up for…prepare for photos to be taken.  The value there is superb.  Prepare to save a significant amount of money."  from Trip Advisor.  
Just got engaged?

Avoid these 2 planning mistakes in 2023:
Marry locally. Skip on corny, tourist trappy Vegas wedding chapels.  Unlike Vegas, our events are performed with dignity, warmth & respect.  Enjoy natural light, high ceilings & trendsetting wedding design. Also, your guests will appreciate not having to drive to Vegas.

2.  Don't marry at the county clerk or a courthouse.



Skip the hassle of a dreary, basic government wedding at the Registrar Recorder/County Clerk's office. Their chapel has the charm of a DMV!  Instead, walk down the aisle to your favorite song, dressed to 

impress in

 our stunningly gorgeous setting. 

Small Weddings, Big Smiles.

Our 50th Year in L.A.

"When couples get married here, they stay married." We love that quote from a couple married here in the 1980s.

No one else can compare to your fiancé.  And no other wedding chapel compares to Us.  Next year, Albertson Wedding Chapel is celebrating it's 50th anniversary of being the most trusted, loved and highest rated wedding chapel in Los Angeles. We know commitment.