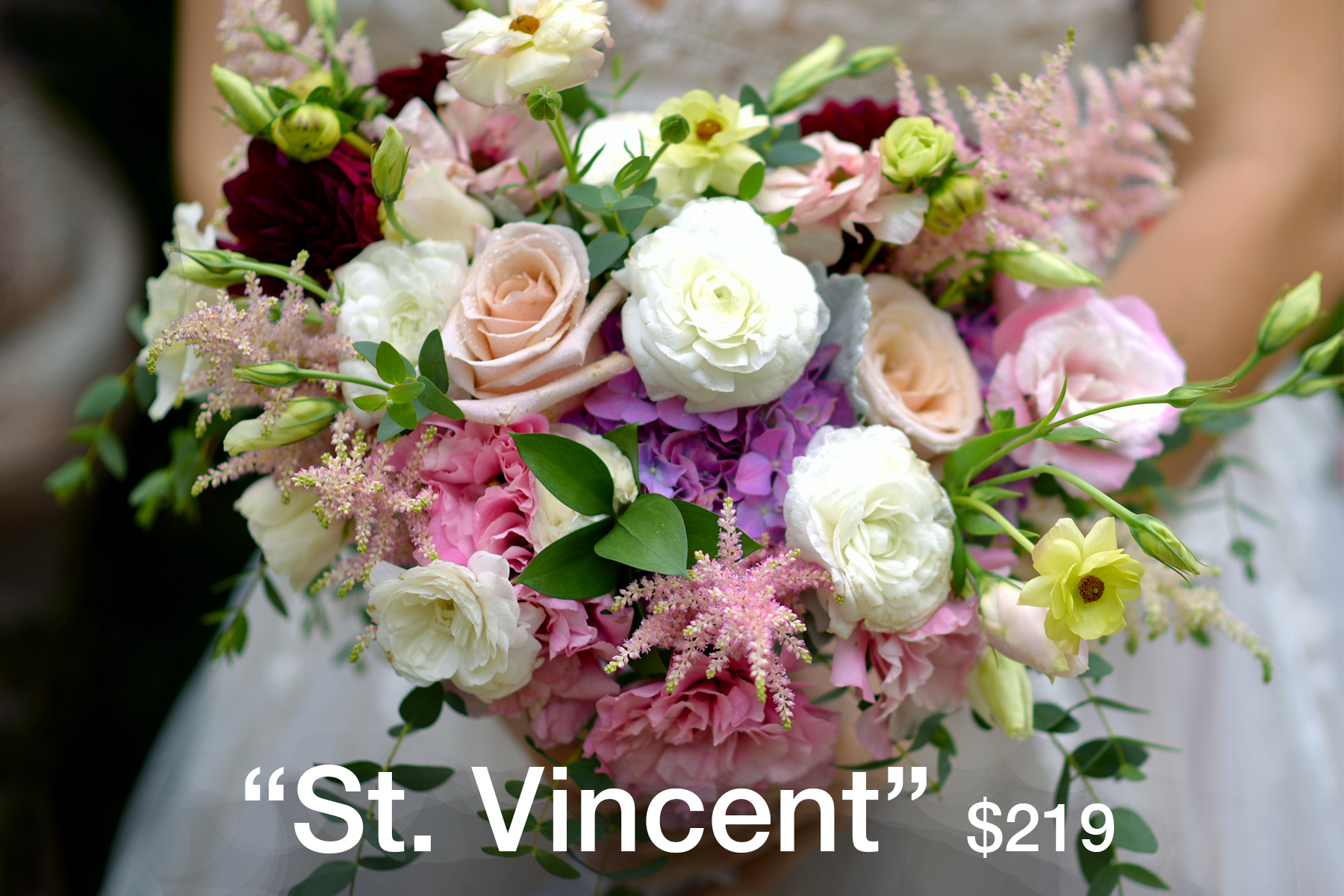 You chose a unique person partner to marry. Now choose a unique fresh flower bouquet. Make your individuality & fashion sense shine!
Gorgeous fresh flower bouquets made just for you on the morning of your wedding. Plus 1 boutonnière to complete the set.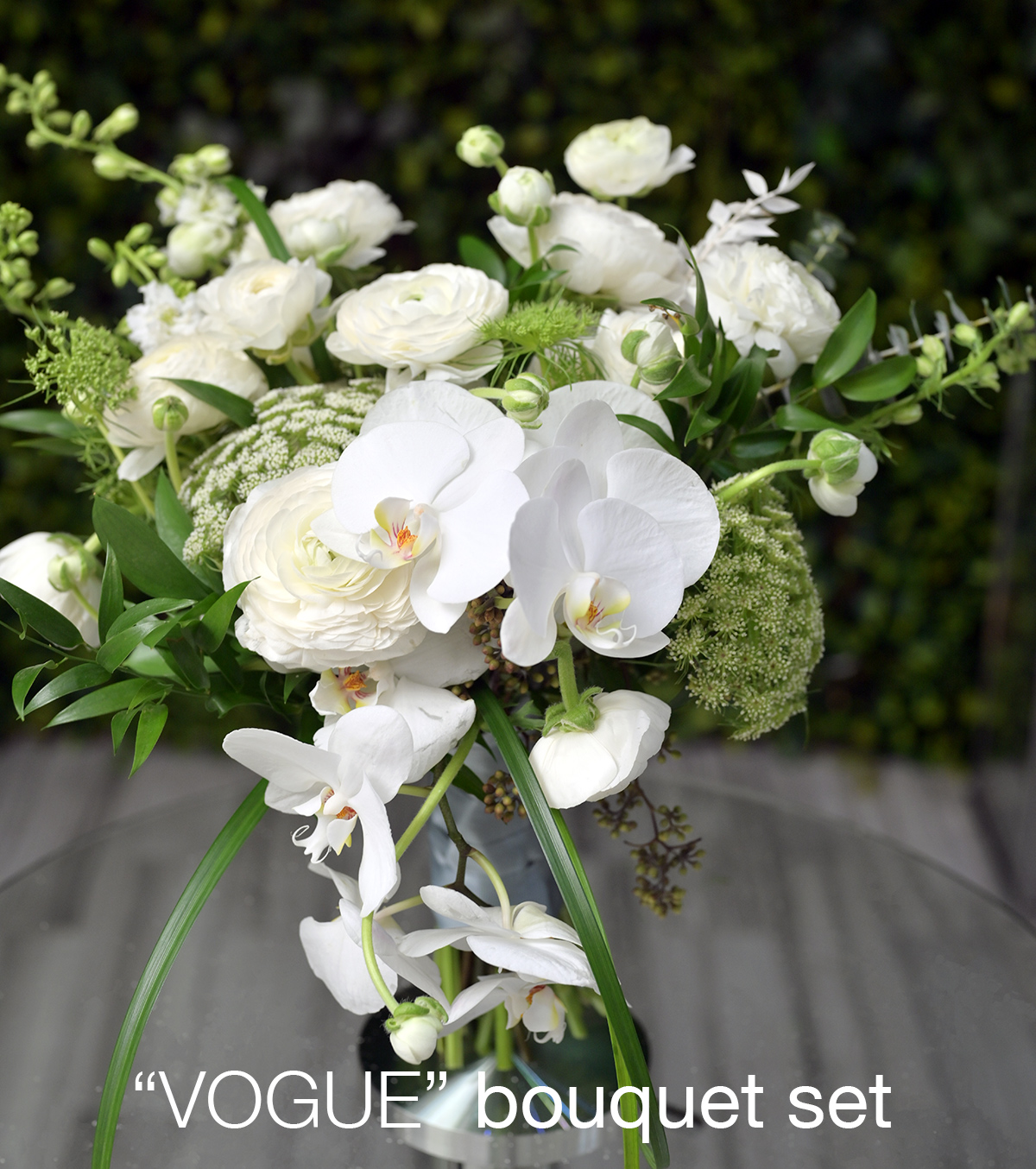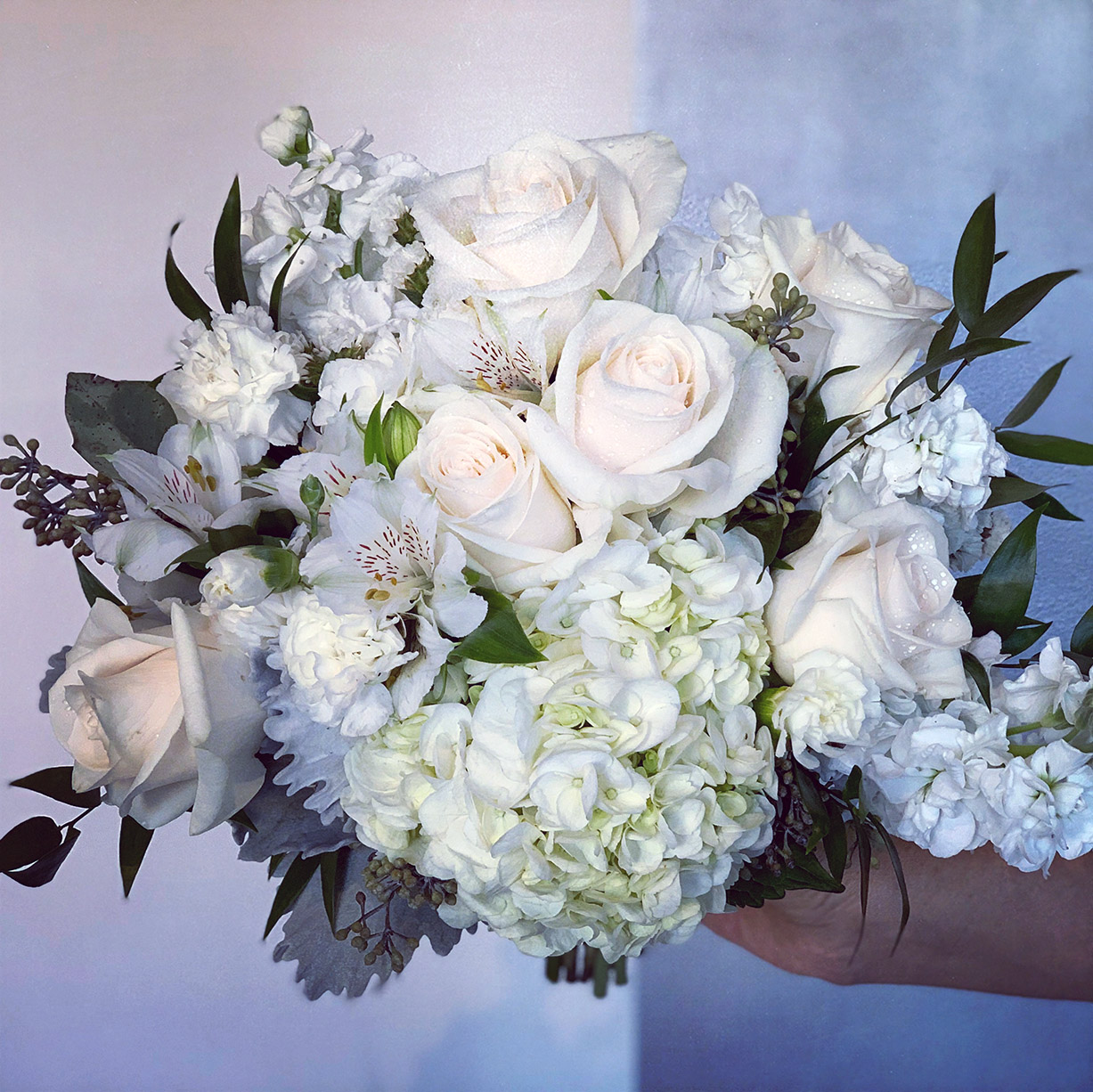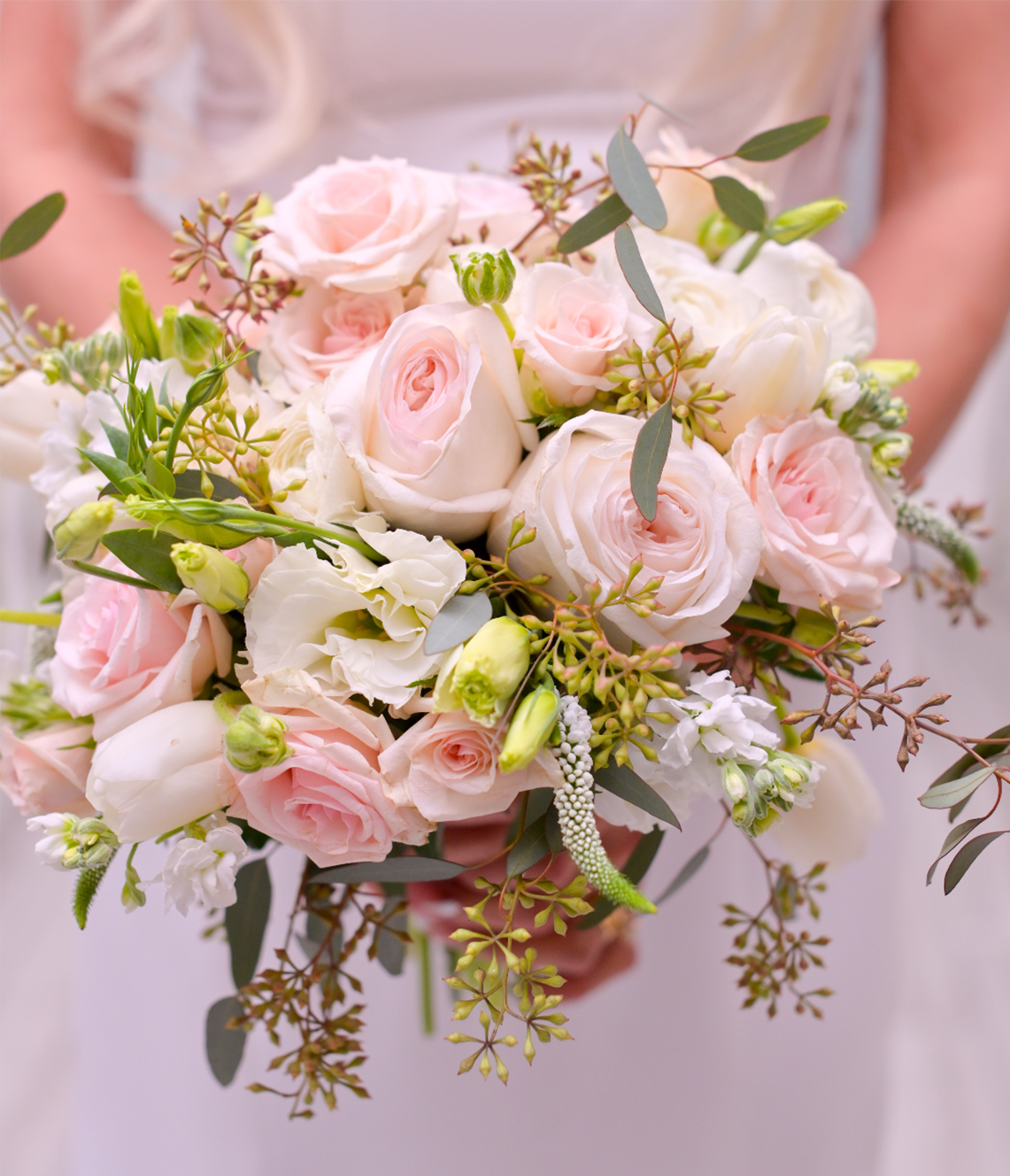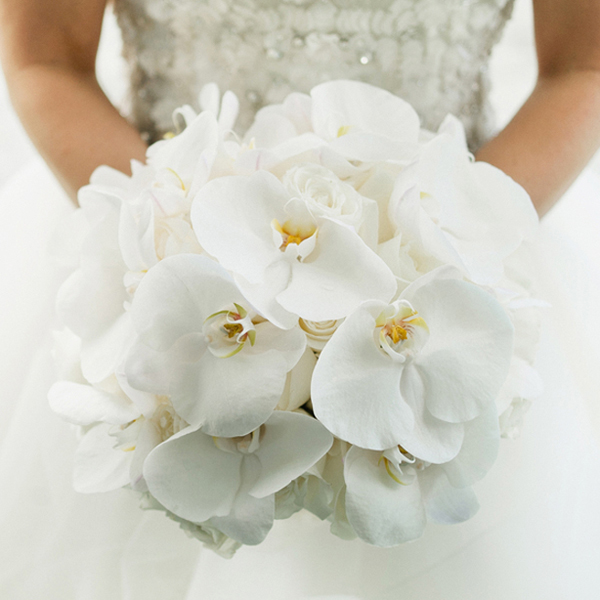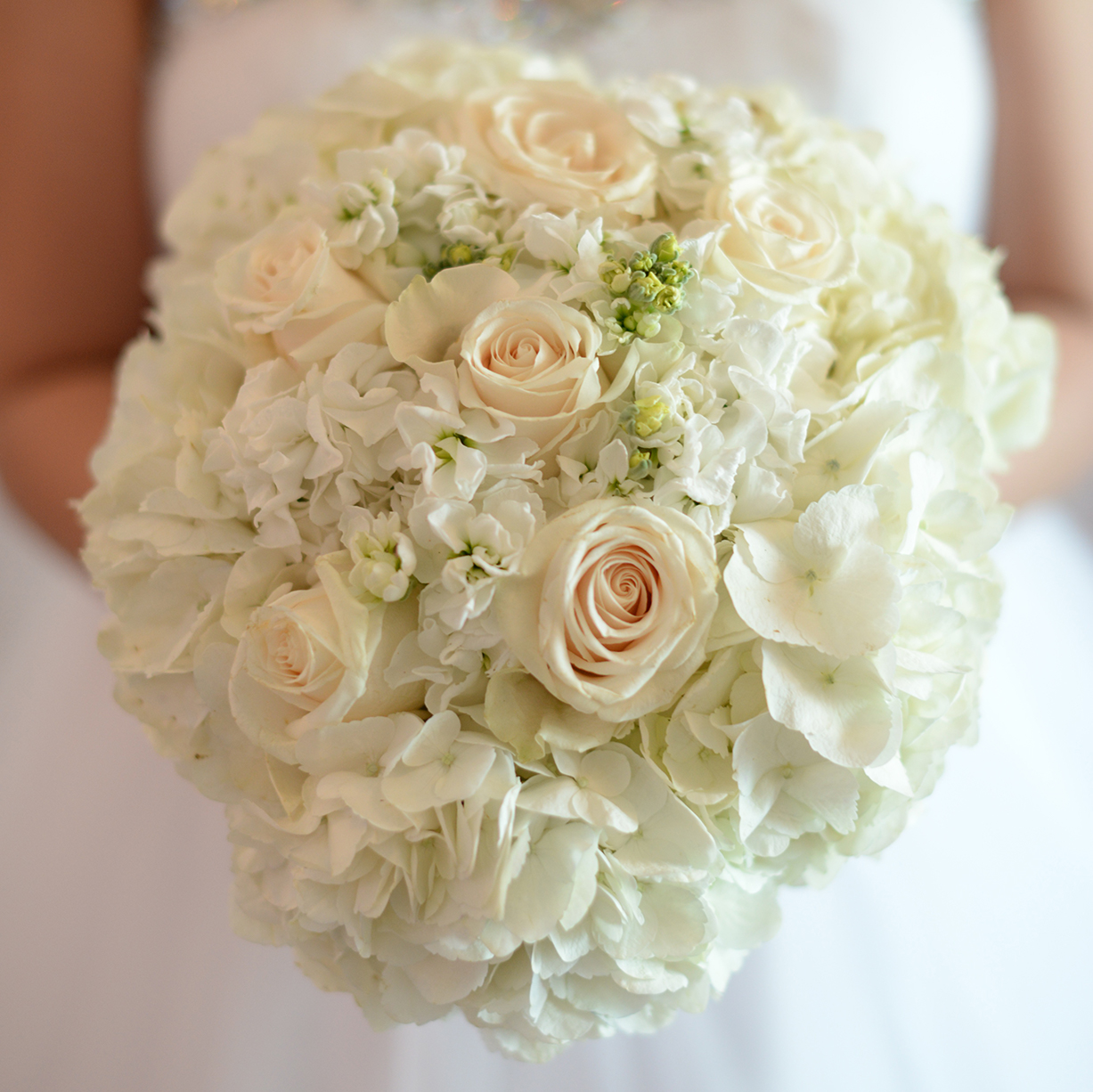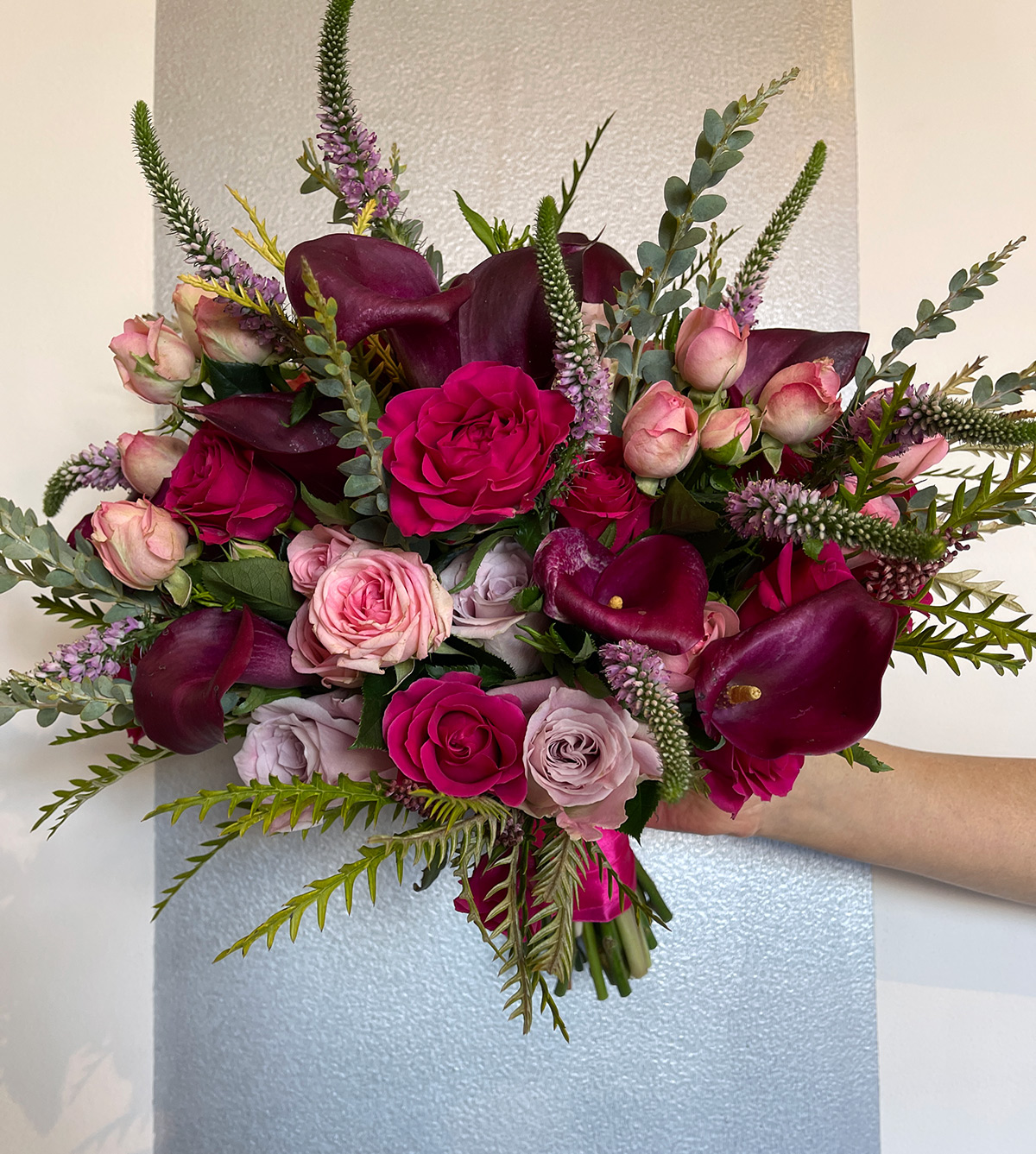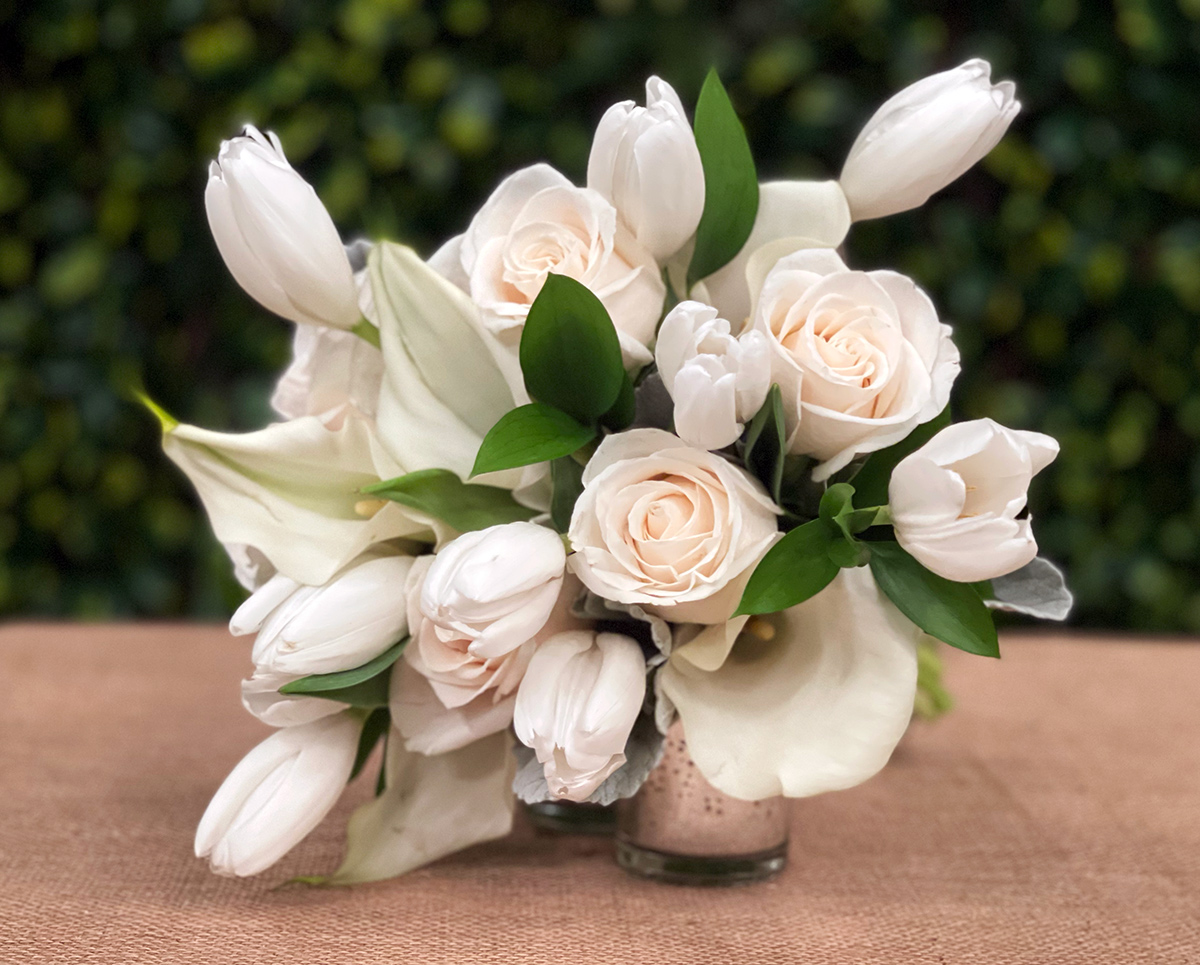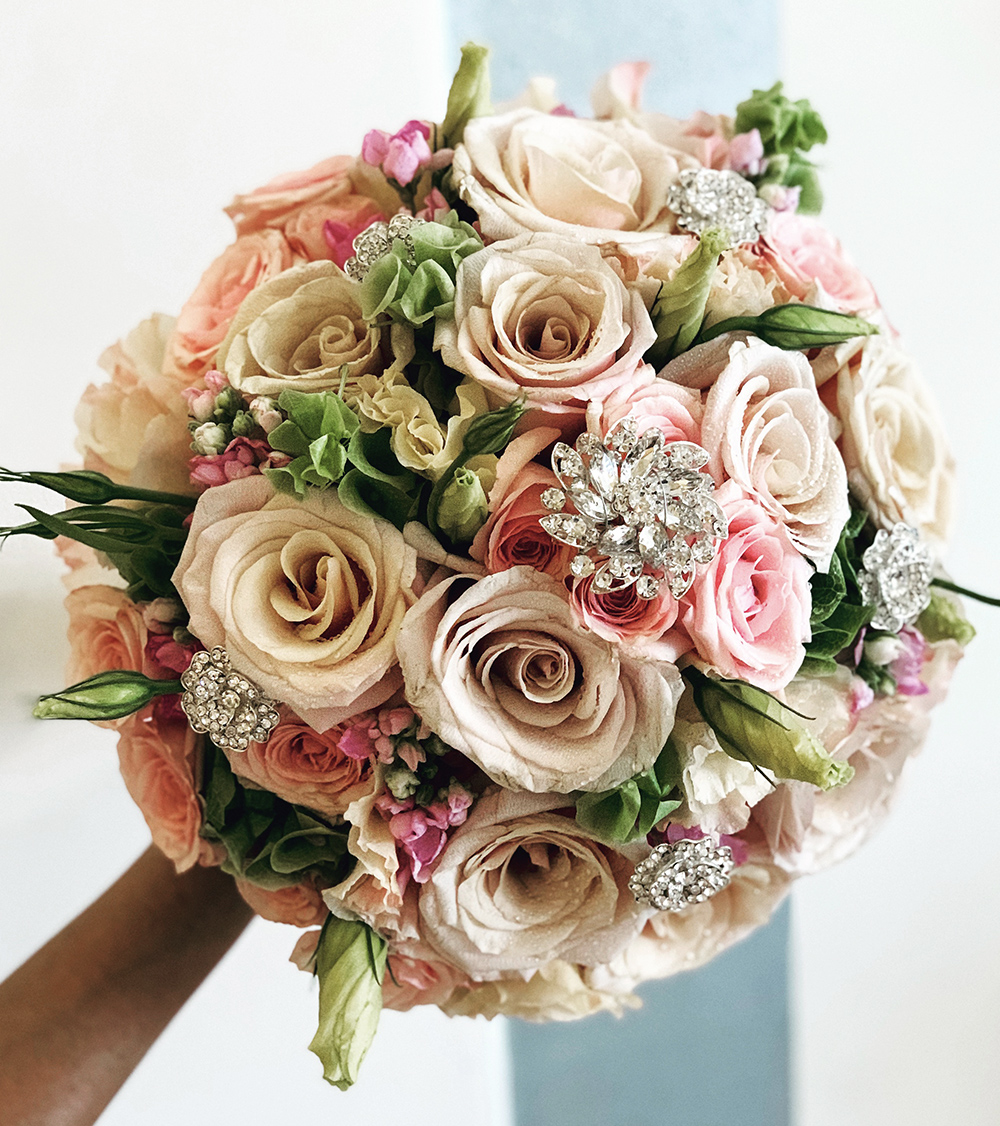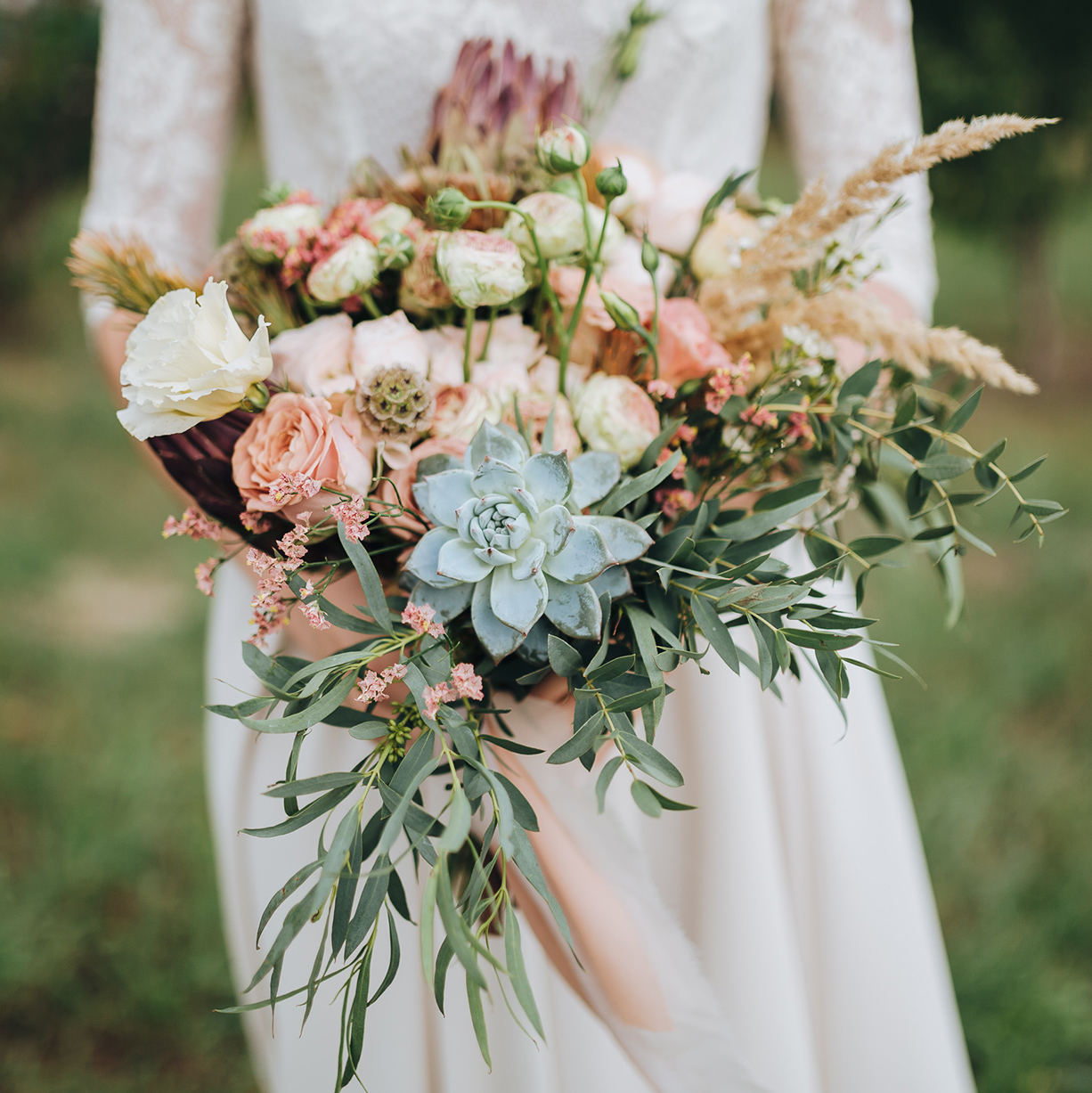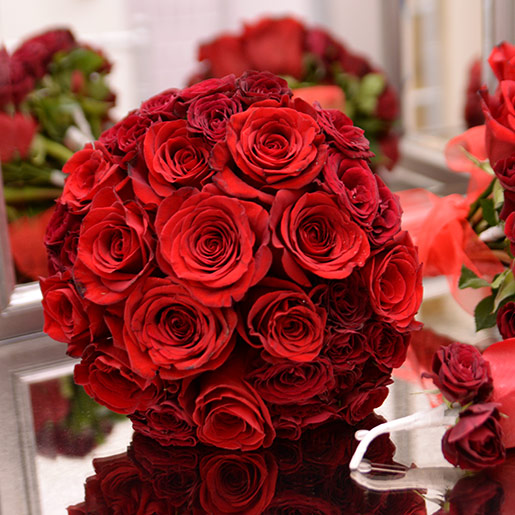 Available in: Red, Black Magic Red, Light Pink, Dark Pink, Ivory, Orange, Yellow
If you purchased a package which includes a bouquet, you can upgrade to any of these bouquets by just paying the difference in price between your package bouquet and any of these bouquets. Call us to upgrade your bouquet at least 1 week before your wedding date.
Tax, Tip and Delivery is included in the price already.
Questions? Ask a wedding specialist:
English, Spanish, Italian & Tagalog spoken