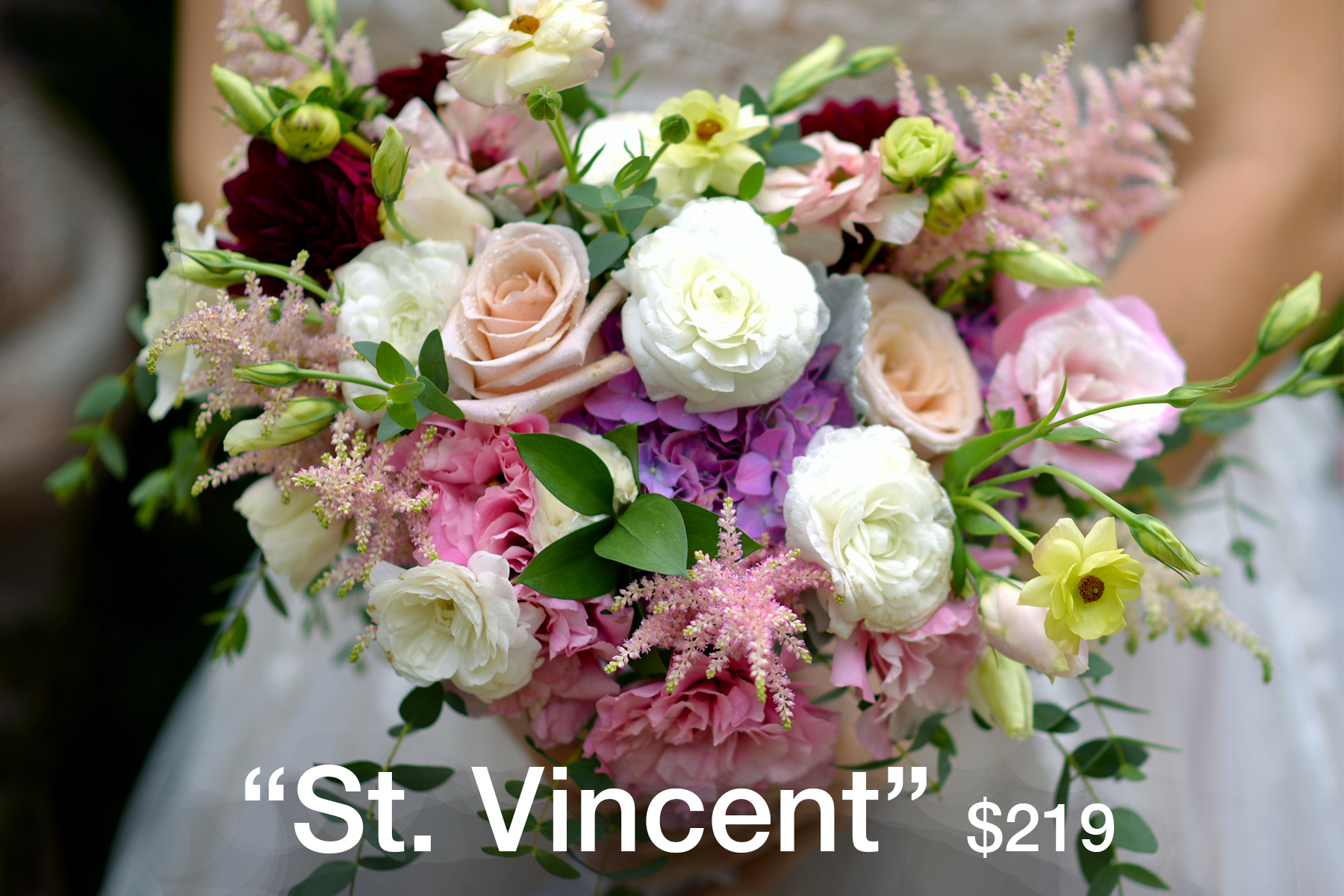 You chose a unique person partner to marry. Now choose a unique fresh flower bouquet. Make your individuality & fashion sense shine!
Gorgeous fresh flower bouquets made just for you on the morning of your wedding. Plus 1 FREE boutonnière for the groom.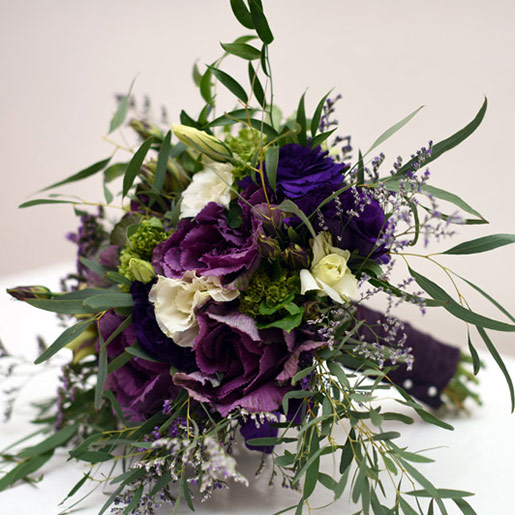 (This "Marissa" bouquet is also available in white with pink flowers)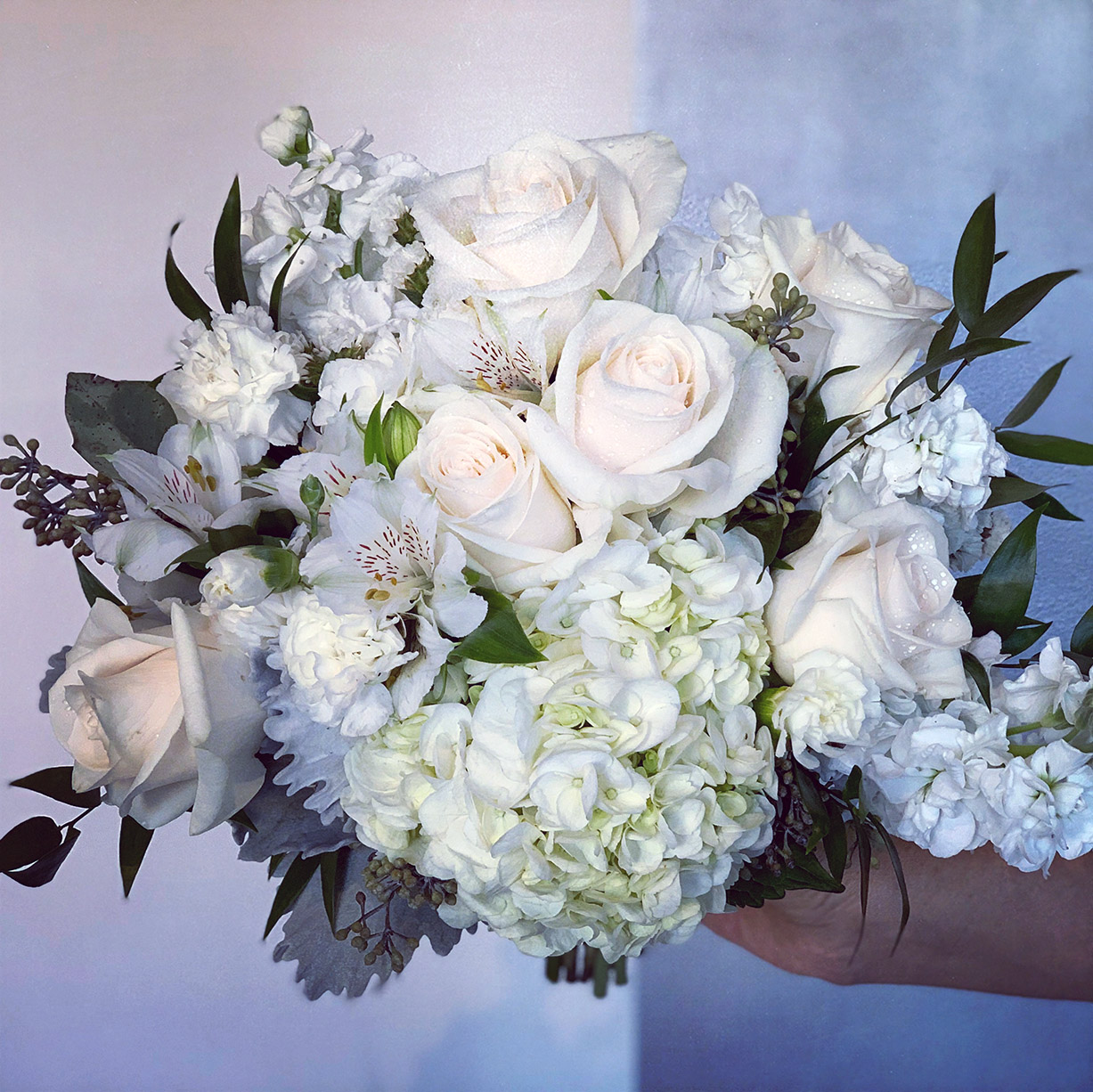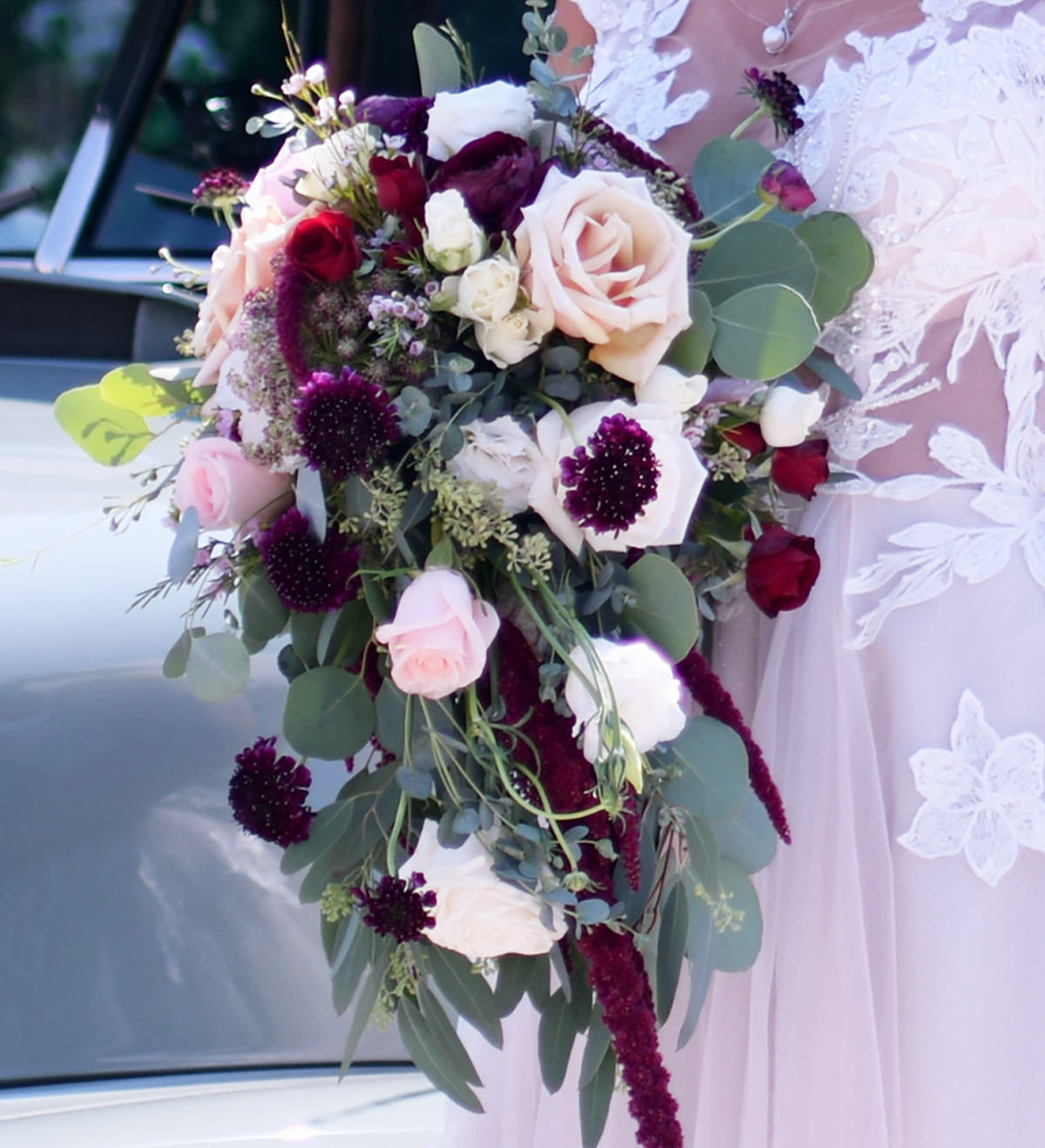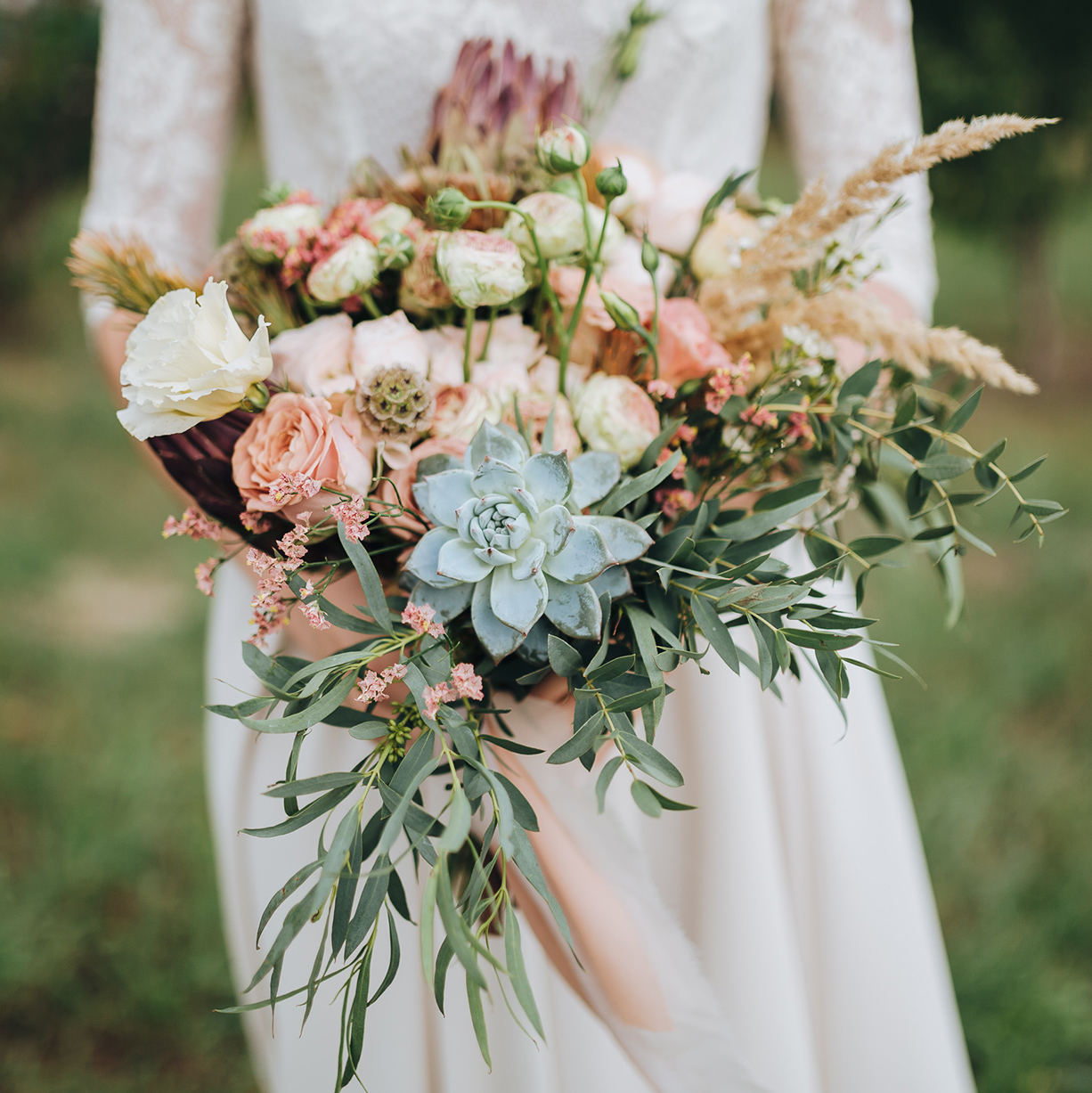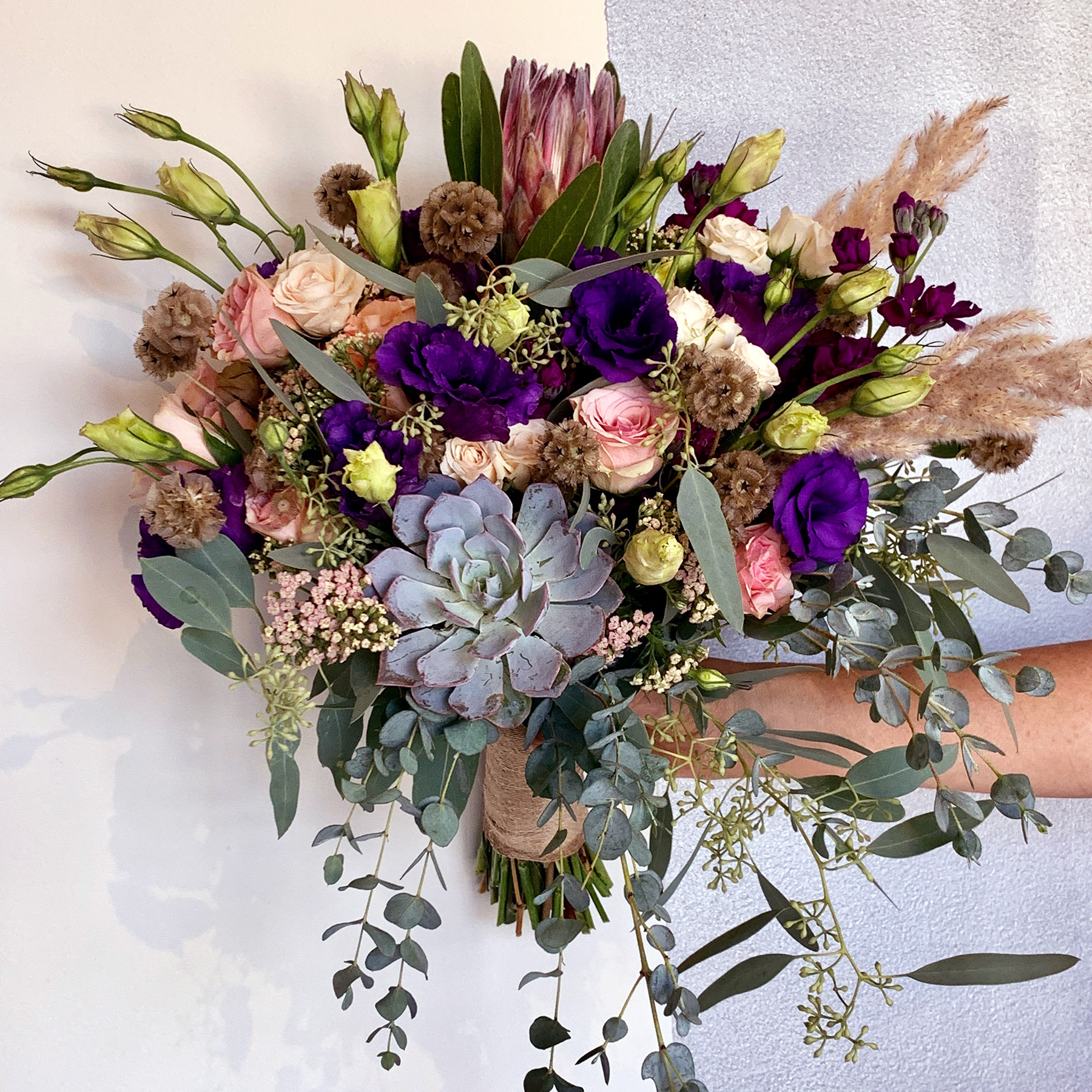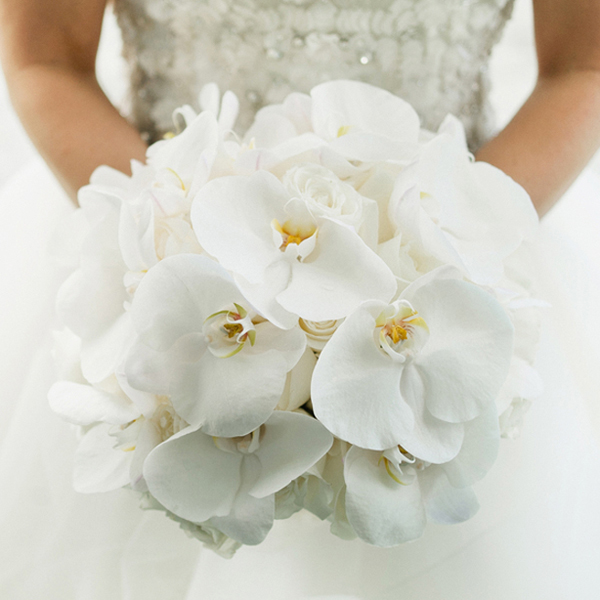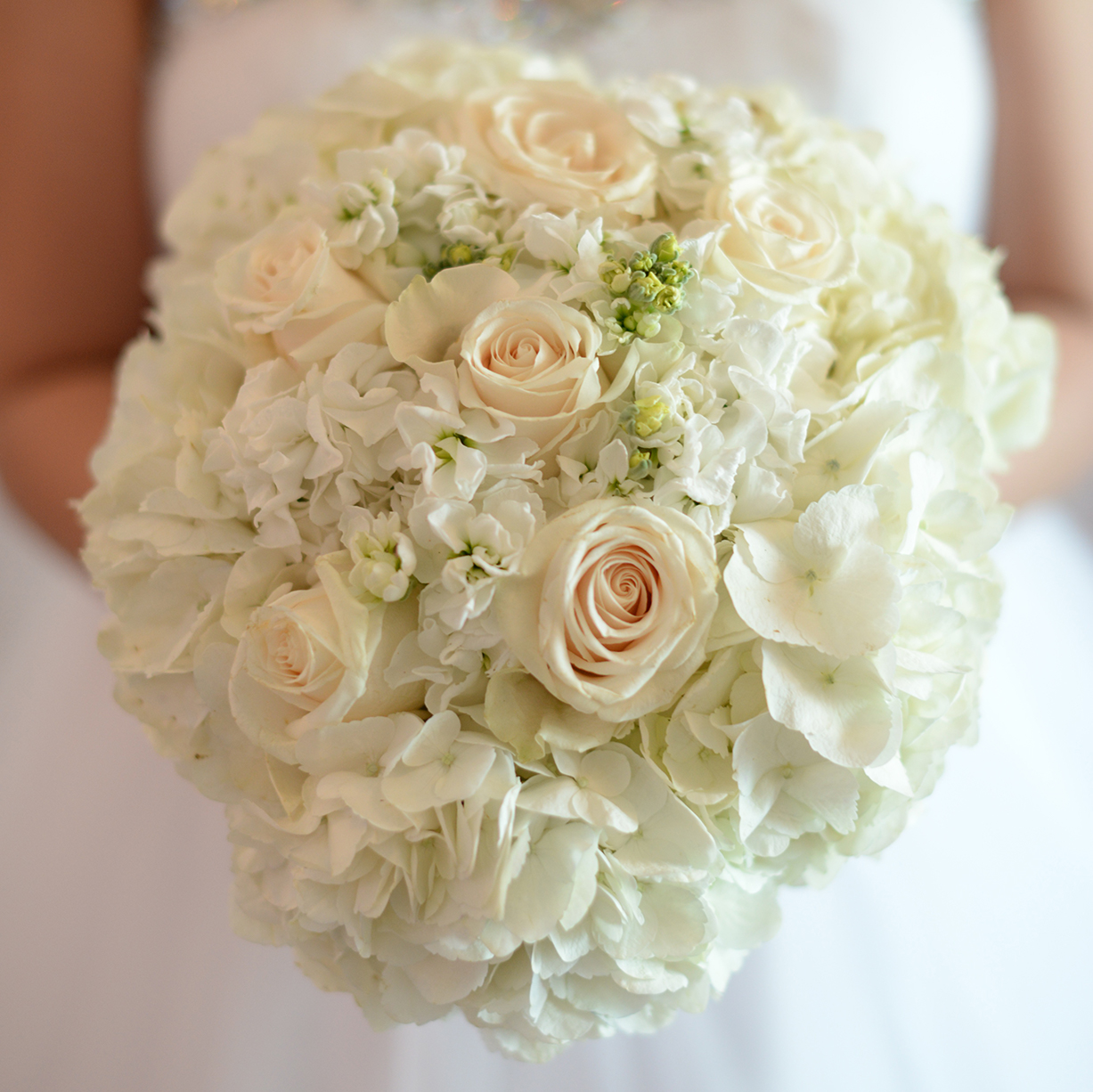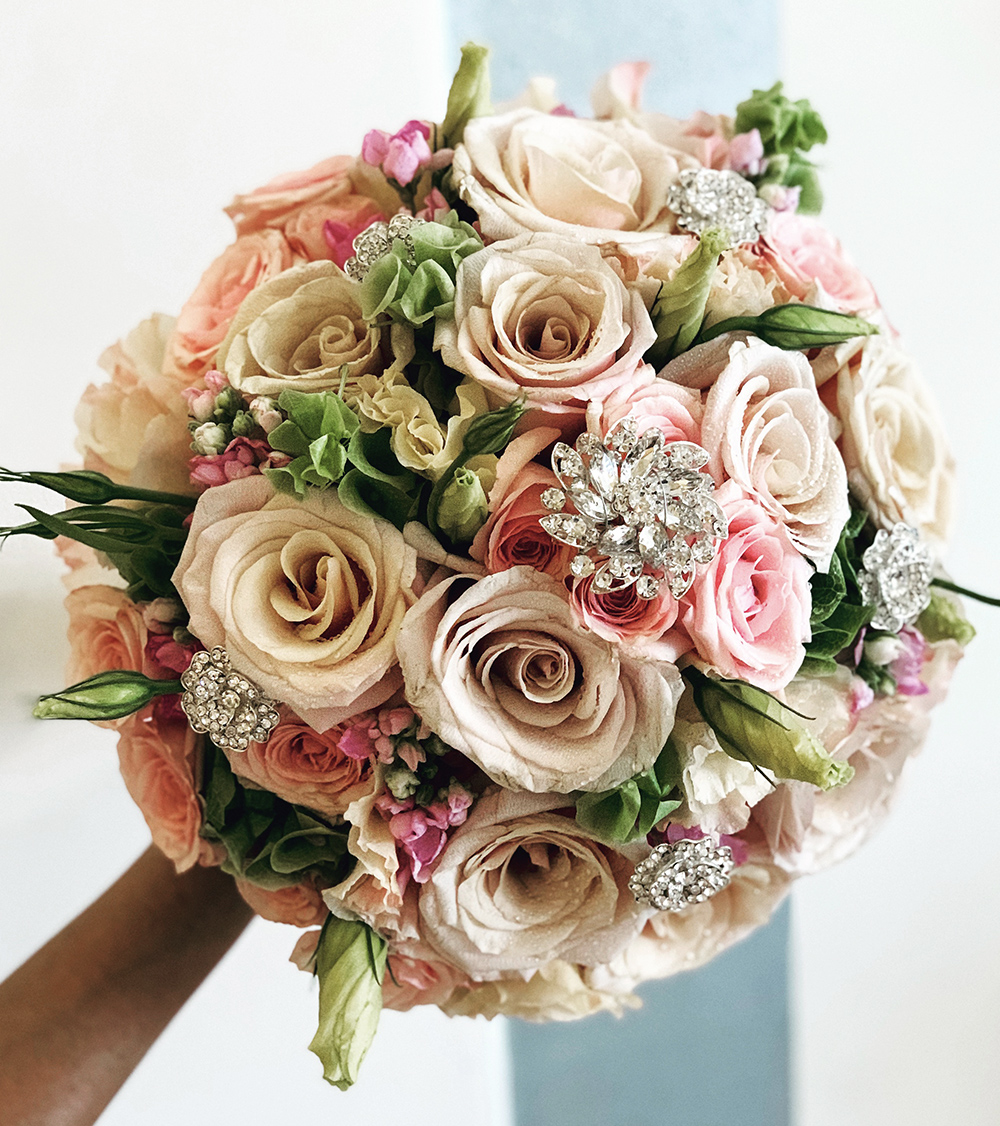 Tax, Tip and Delivery is included in the price already 🙂  Don't make the rookie mistake of making your own bouquet for your important day. Skip on flower shops which may not deliver, or that charge way too much.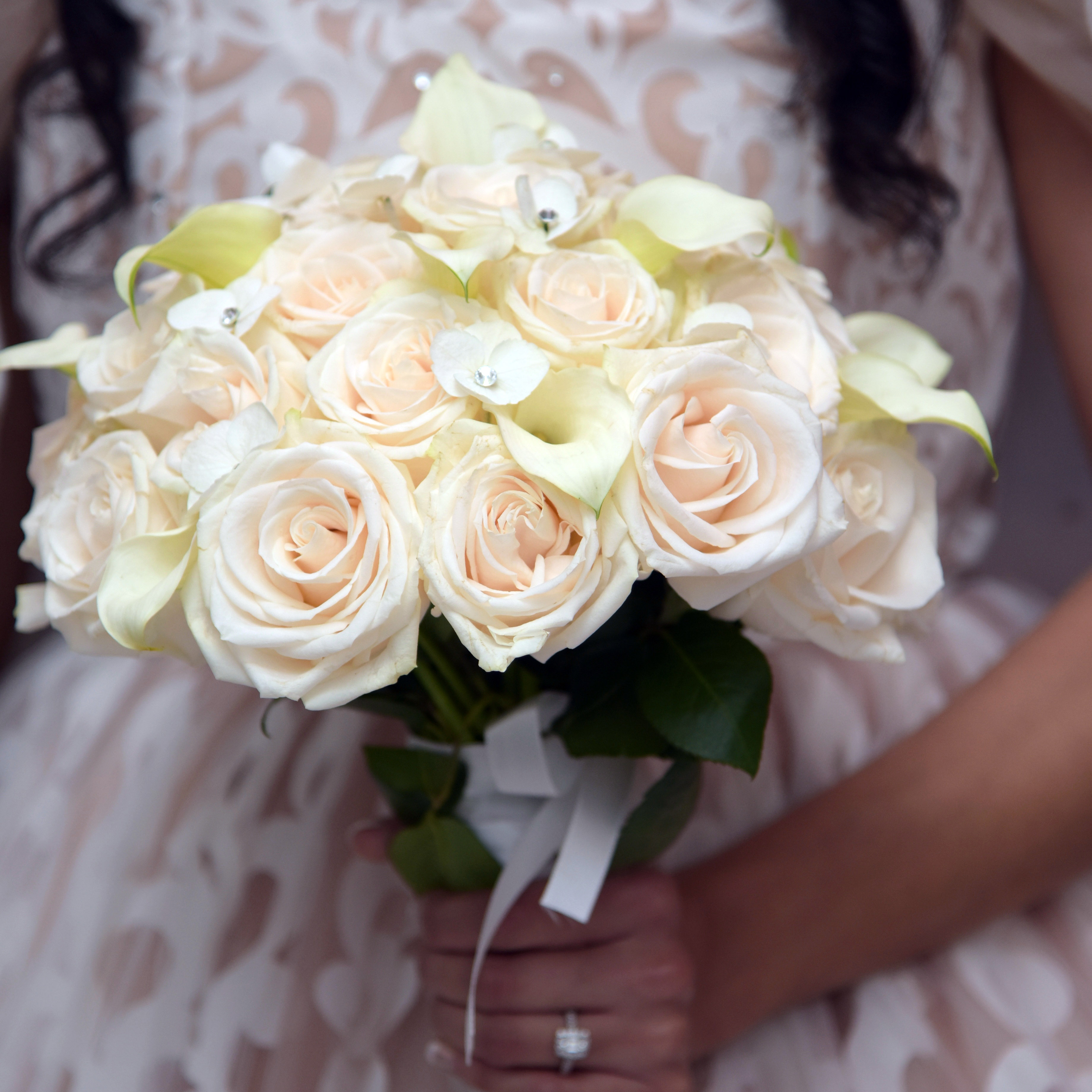 (This "Blanca" bouquet is also available in pink, lavender & orange)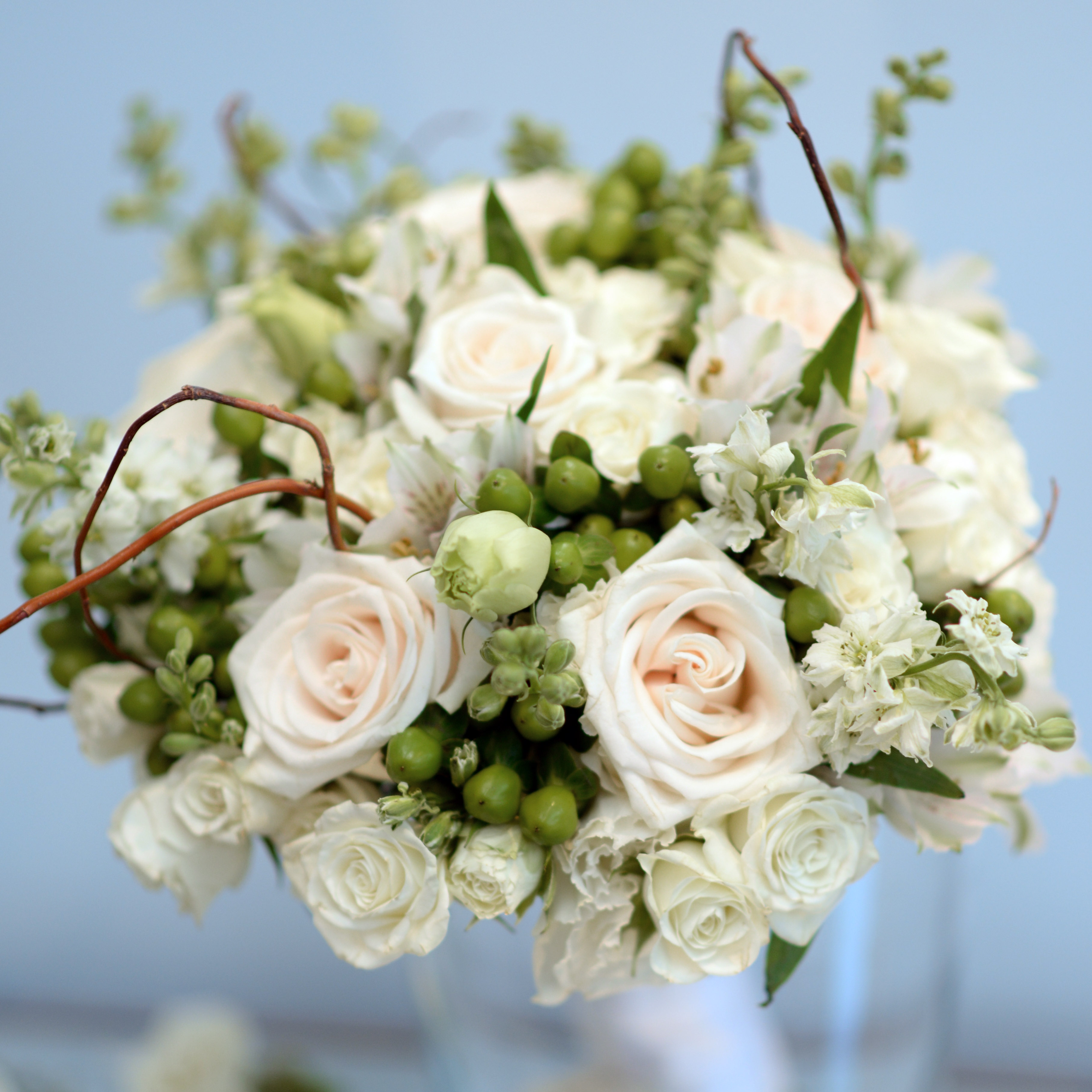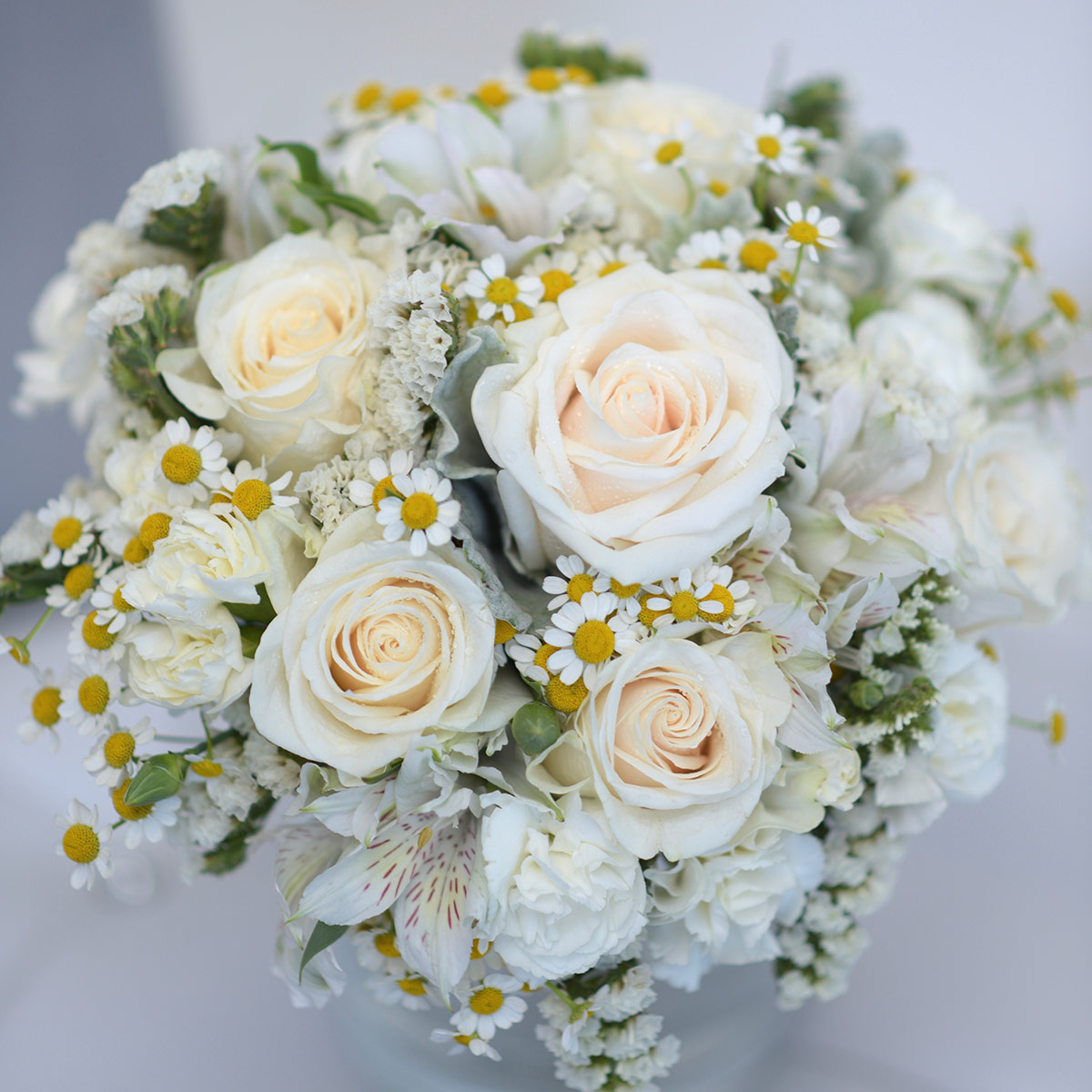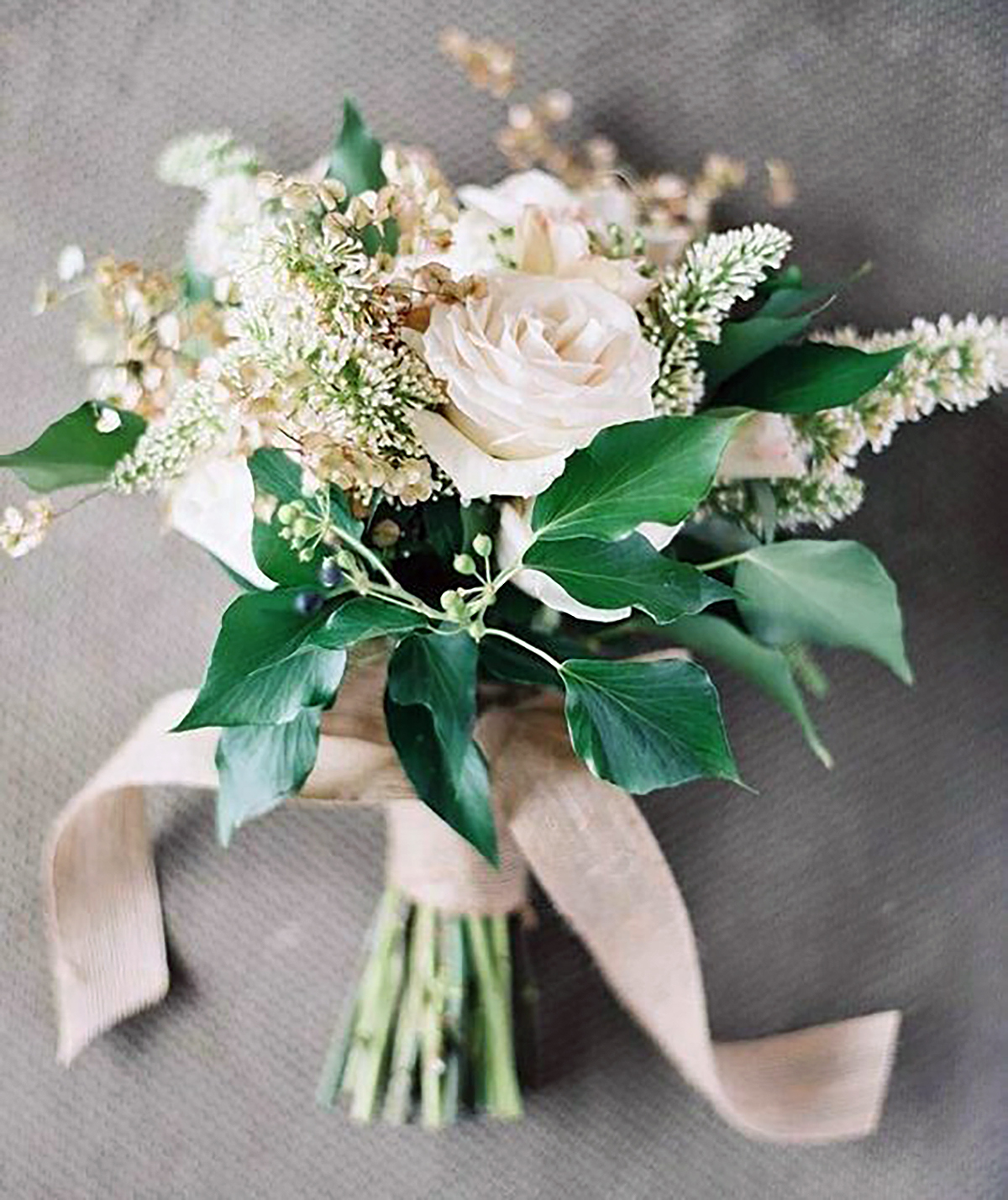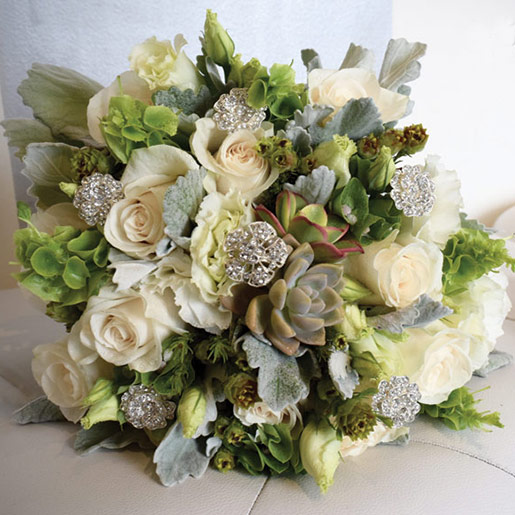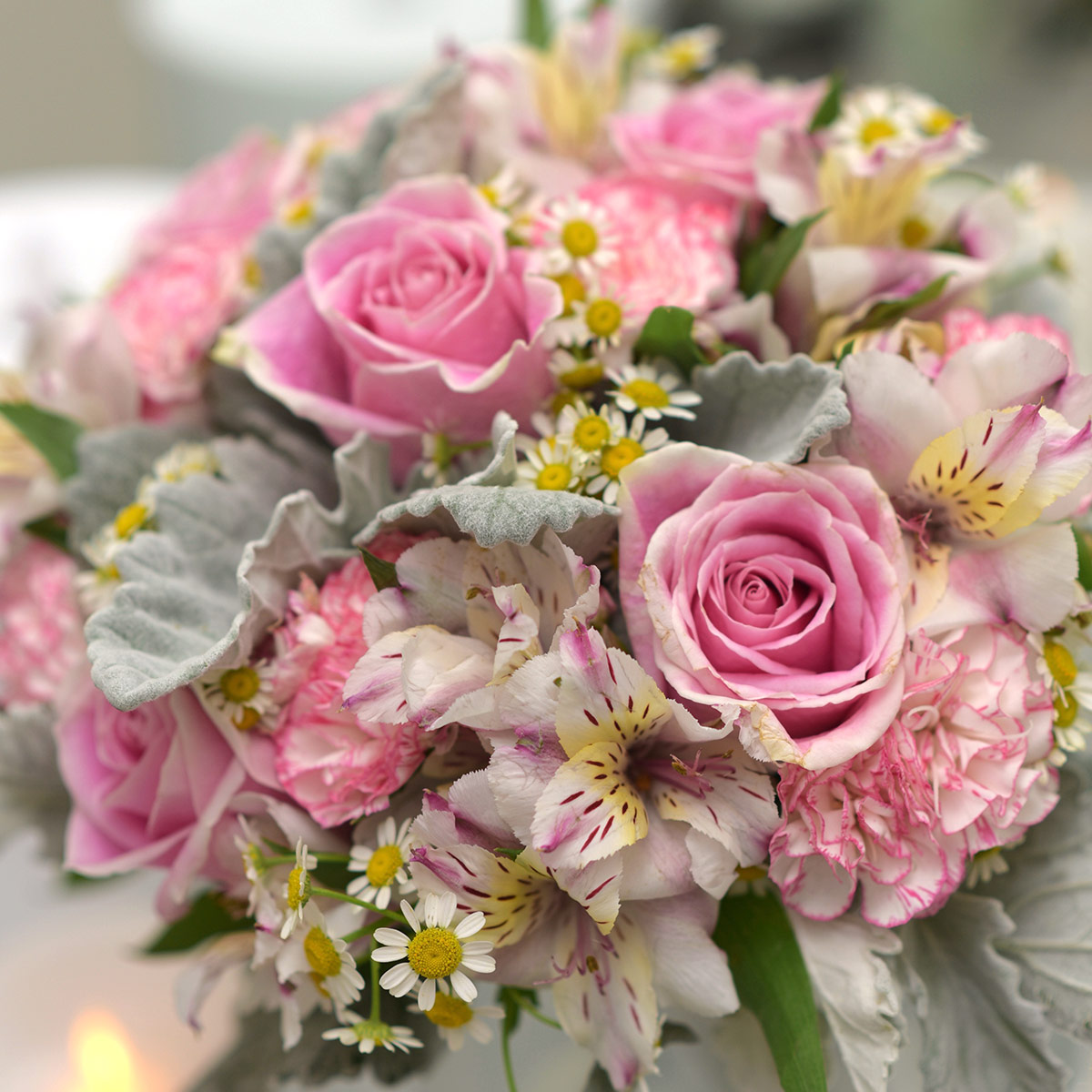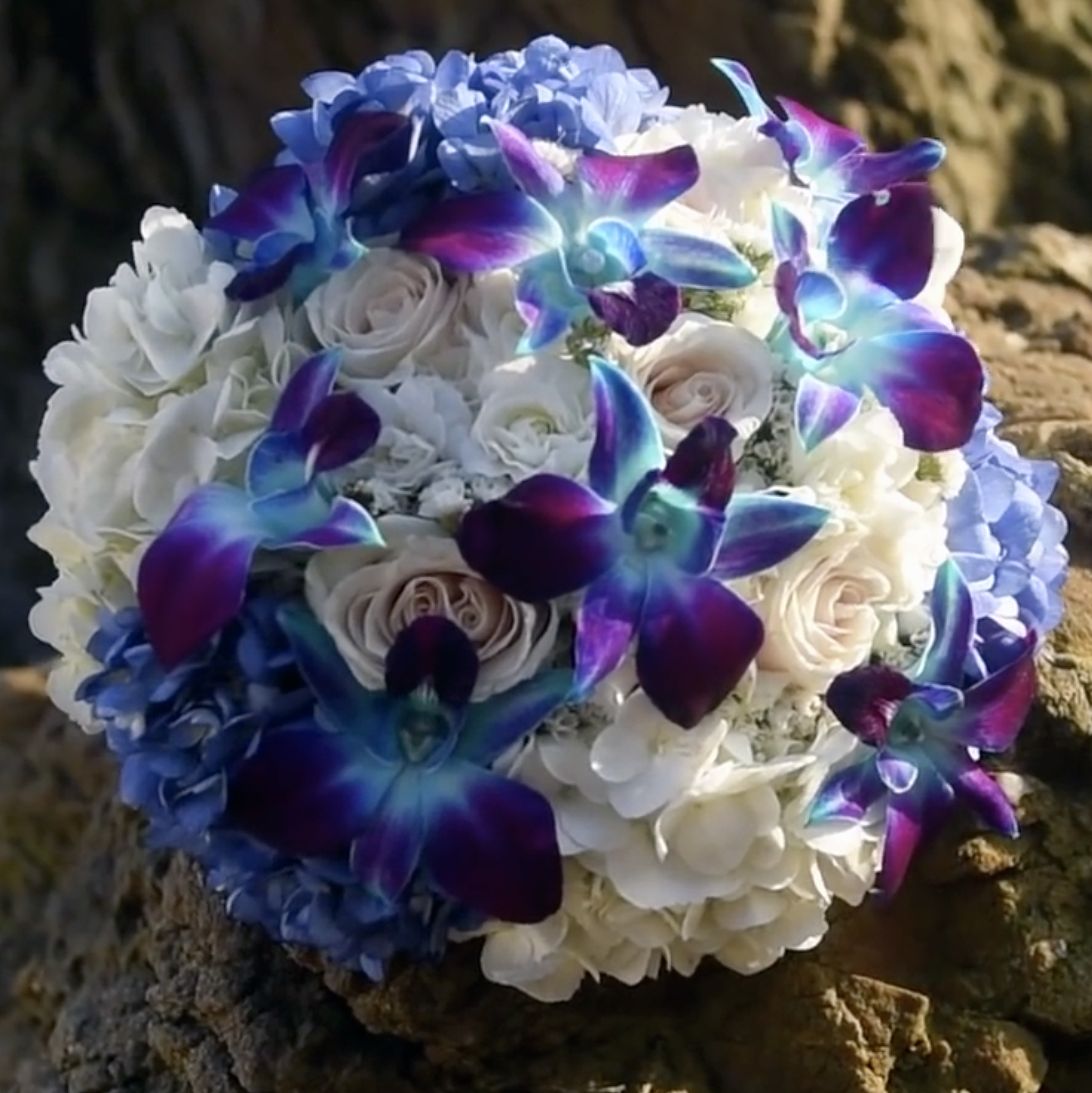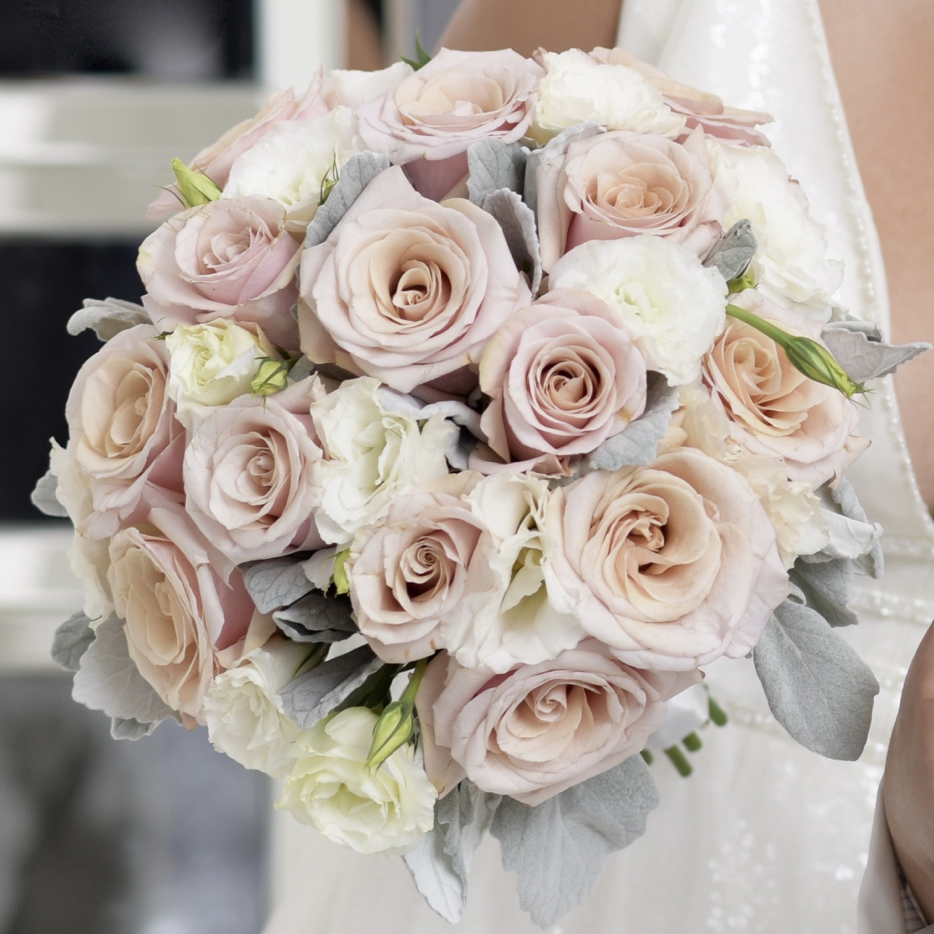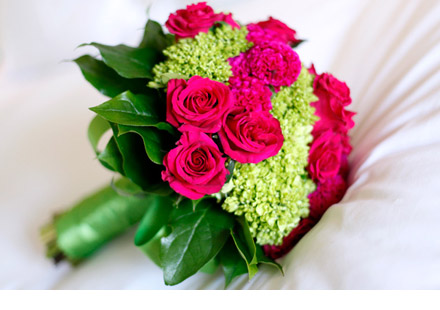 (This "Lauren" bouquet is also available in pink, lavender, orange, ivory & yellow)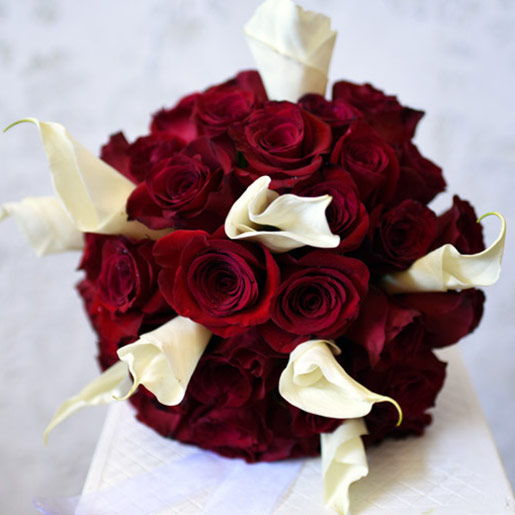 (This "Sandra" bouquet is also available in pink, lavender, orange, ivory & yellow)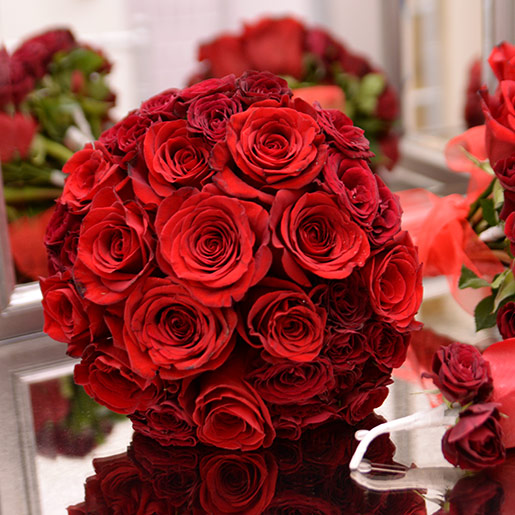 Available in: Red, Black Magic Red, Light Pink, Dark Pink, Ivory, Orange, Yellow
Questions? Ask a wedding specialist:
English, Spanish, Italian & Tagalog spoken