(UPDATE 8/8/20) Love adapts. We are conducting  "Elopements" which are 1 witness max, confidential, civil legal marriage ceremonies.  We currently allow up to 4 household family members to attend. Facial masks are currently required for the guests during the ceremony but there will be opportunities to take them off briefly during the photography session if you order one .  Our Elopements will be conducted with strict social distancing practices in place. If gathering restrictions ease in L.A., your ceremony may be upgraded to allow for guests. If you want to marry legally today, we are now offering contactless ceremonies.  We can issue your marriage license curbside and our officiant will marry you via Zoom.  
If you are planning for 2021, we are offering 5% off the grand total NOW.
You can book future dates by texting us here 323-937-4919. or emailing us at thealbertson@gmail.com  
For current bookings.
We wanted to remind you that Love endures all things.
 We will get through this together and your ceremony will be awesome.
The entire world's wedding plans have been disrupted by COVID-19. I do know in my heart that L.A. will see bluer skys again. You chose each other and you chose us for a reason. Your marriage to each other will be awesome and your ceremony here will be awesome as well. We have been here for 46 years daily making dreams come true. Dreams will come true again. Your love for each other will be celebrated by us and with us.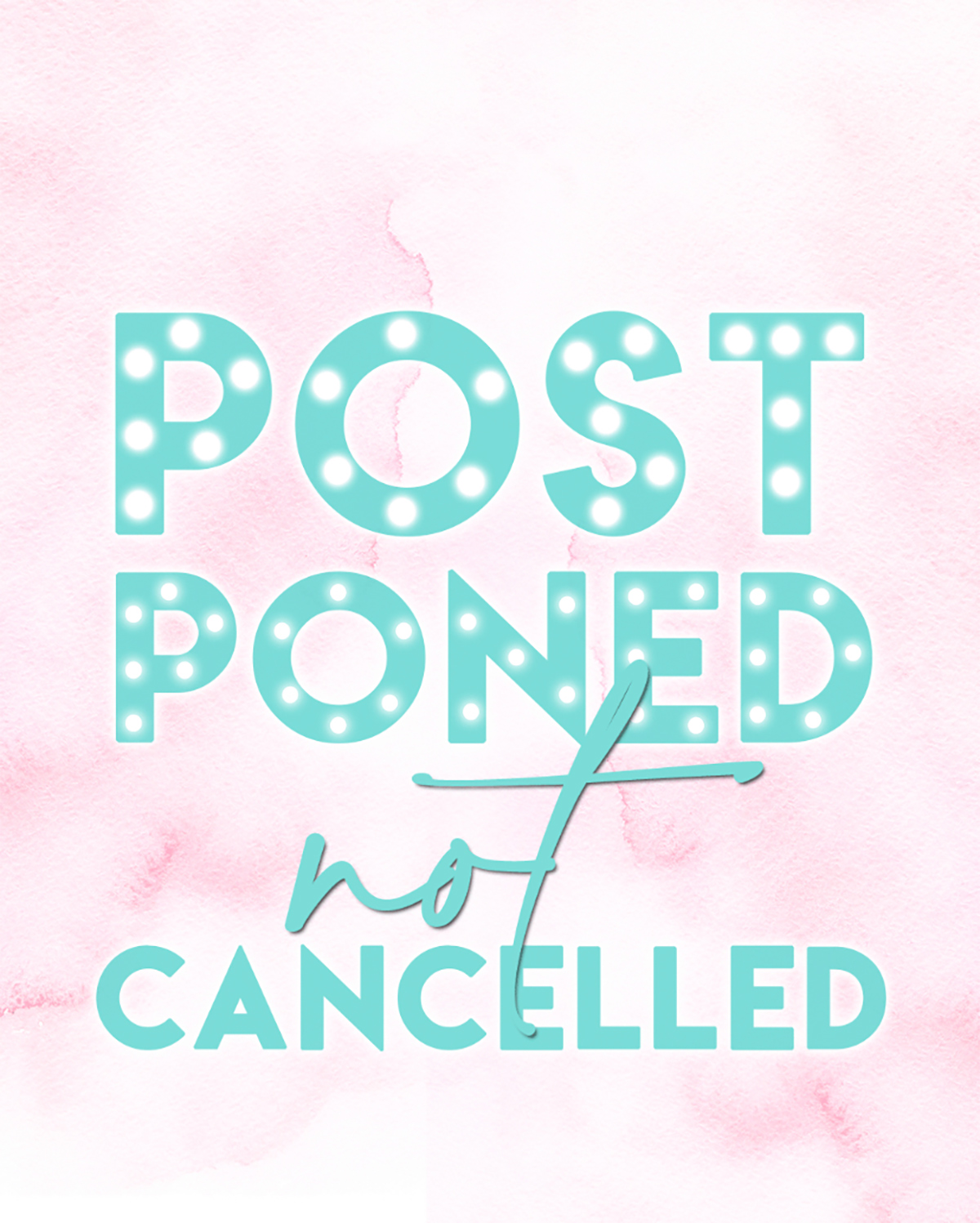 1. Postponements: If you yourself are ill, or for any other reason, we have extended our postponement and rescheduling policy from 4 months to 12 months. You will have up to a full year to postpone your wedding without losing the minimum 50% non-refundable payment made or any larger payment made to our chapel if you do not feel well enough to marry on your scheduled date. This applies even to last minute notice. Rest and have ease of mind that we will honor your payment for another date in the future.  You may even choose to elope with us now and hold your larger gathering or reception later in the year with the remaining credit of what you paid. Lets' find your date today. Please text 323-937-4919 for help with that.
On our part, we have been proactively practicing COVID-19 precautionary measures with extreme cleanliness per CDC recommendations since the first week of February 2020. We were already clean freaks at our chapel before this, and we have stepped that up intensely. We have also invested in industrial medical grade air purifiers in our chapel. In addition, as you know we only perform intimate guest count ceremonies. It has always been our policy and our brand to hold small guest count "micro-weddings". We are the perfect wedding chapel for this situation.
2. We are following the curent gathering limits set forth by Mayor Garcetti of Los Angeles and Gov. Gavin of California. Gathering limits are fluid, they may be relaxed by late May or early June. We will keep you updated here. When gatherings are allowed again in Los Angeles, politely let your guests know if they are ill, have symptoms of respiratory illness or are elderly to not attend. They can watch your wedding live-streamed from our free webcam at their home. Give the link below to those guests and invite them to tune in at your ceremony start time. Invite a large virtual audience. That would also cheer up and give hope to anyone that is forced to stay home.
https://albertsonchapel.com/live-video-feed/
We offer free WIFI. Bring your own iPad to our chapel and connect via "FaceTime" with a loved one. We have a free cellphone holder attachment and tripod at our altar for your phone. Each guest that does attend can "FaceTime" or Facebook video messenger a family member on their own phone and hold up that phone from their seats. This is the new normal until we beat this thing. Virtual ceremonies are in fashion for 2020. You will soon be invited to one.
3. Let's do air-high-fives and air-kisses for congratulations.  We will also be spreading out our chairs much more than usual for the seating of your guests.  We have tissues and napkins throughout the chapel with signage about "coughing etiquette" and other helpful tips.  We have our washroom right next to the chapel with anti-bacterials handy.  We are totally cool to wear masks upon request.  Recently, a bride asked me if her entourage could bring bedazzled masks. Now that's the spirit that will get us through this! A bride just told me she is ordering monogrammed handkerchiefs for her guests as her give-away. Creative!
We have seen a lot in the past 46 years (We have been serving L.A. since 1974) From the L.A. riots in 1992 ( Rodney King got married here ) to the fear brought on from 9/11. Weddings do go on. Love is strong and here to stay.
In times like these, I am proud to be happily married. Remember, marriage is between 2 people. It is "in sickness and in health". Even if you want to elope, with no guests at all present except your "virtual online audience" it can still be glamorous and meaningful. The Love between the 2 of you is what matters most. In your heart, you know that is the truth. We will get through this together & Love conquers all, always and forever.
Daniel Franco / Albertson Wedding Chapel