NEW! Albertson Curbside Ceremonies*
Instant "Drive-through" civil ceremonies. Contactless Instant legal marriage now.

*Limited time offer
Legal marriage is essential. Gatherings are not. Marry safely.

Contactless marriage ceremonies are now available from Albertson Wedding Chapel.  We can issue your marriage license safely, curbside at our wedding chapel, through our mobile notary public. After the signatures, our professional wedding officiant will greet you from 10 feet away and do a quick civil legal ceremony while you wait in your car with your windows up. Then the adventure begins! Take the scenic route to your favorite location. Choose somewhere majestic or important to you.  Set up your tripod & phone or iPad.  NEW! Choose to add a fresh flower bouquet and a pro photo shoot at Arlington Garden in Pasadena. See samples below.

Vows matter more than ever.  In good times & in bad. In sickness & in health. For richer or for poorer.  This is Love.

Daily Rates:
Curbside Contactless Officiant

$264

(1 witness ok – no chapel)
Marriage is legally binding & all payments made are non-refundable.
• Easy postponement policy •
Push your wedding back up to 12 months for full credit of payment.
Clear, honest pricing.  Applicable taxes already included.



 50% minimum, non-refundable deposit required to book with balance due at least 3 weeks before the wedding. 
Military discount 5%.
Notary Public Legal Fees $45
There is a total of $45 in fees from a Notary Public to issue/stamp the license & your identity form (required). This way you can skip the long lines at the registrar recorder/county clerk. Or skip this fee buy bringing in your own marriage license Ok.
License Fees:
Confidential Marriage License $85  (County Clerk Charge)
Same Day. Our authorized Notary Public can issue a confidential marriage license instantly at the chapel on the day of. You must present one valid form of identification such as: Non-expired Driver's License, State I.D., Passport, Military I.D., Matricula Consular Card  or an official government I.D. from your country.  Or skip this fee by bringing in your own marriage license OK.  Questions on how it works? See our FAQ page >
Add an epic outdoor pro photo shoot in Pasadena.
$479 + $100 ( location permit fee)  1 stop. 100 edited downloadable images + all the raw images we shoot (approx 250 images).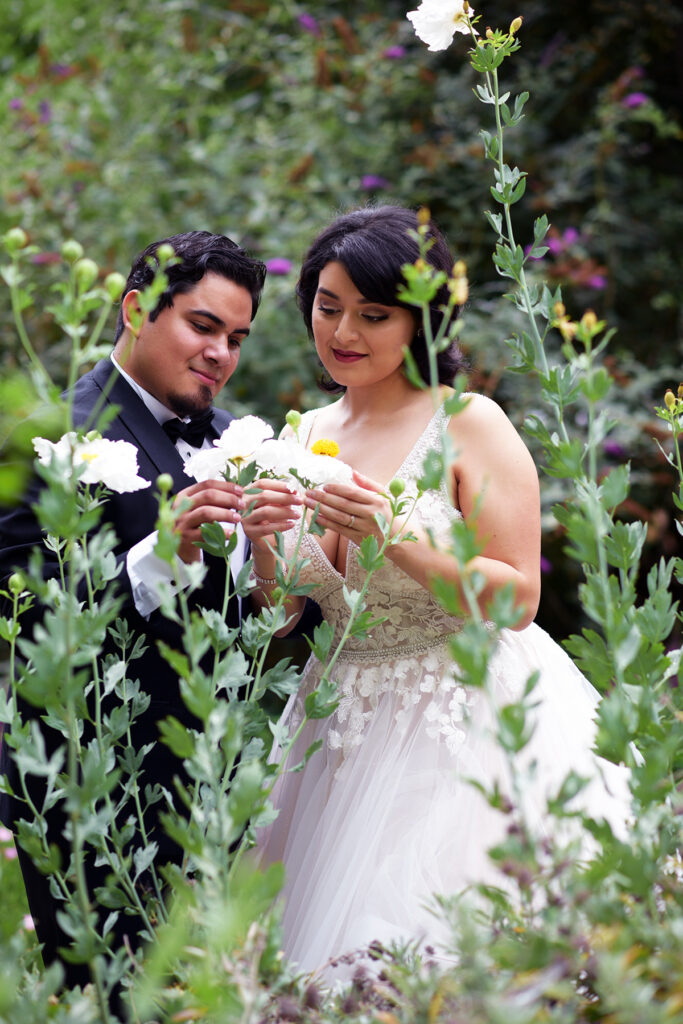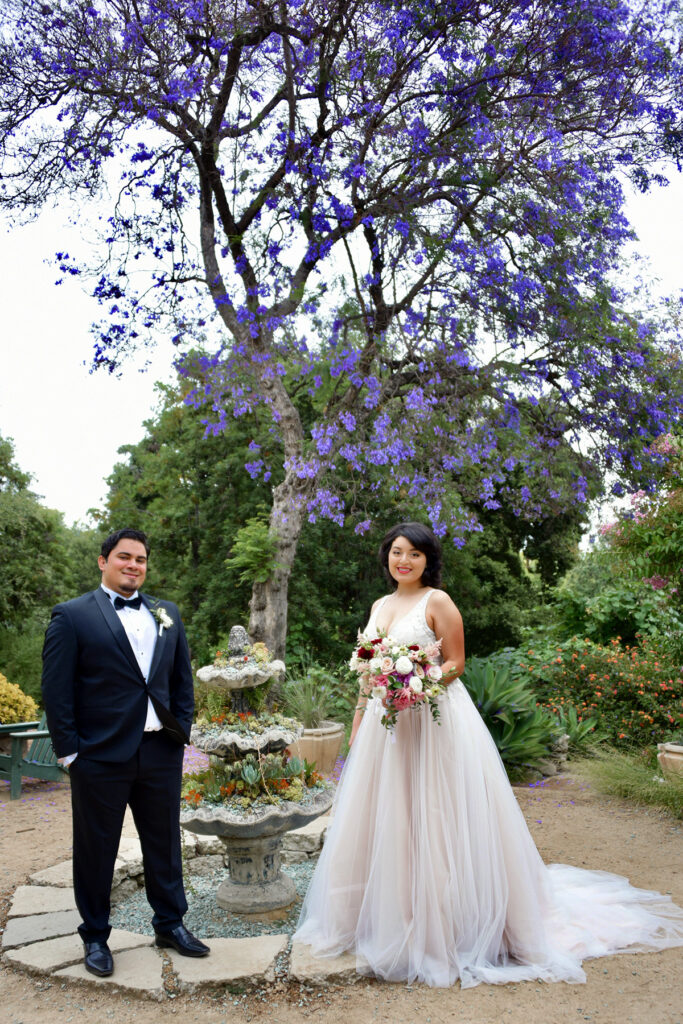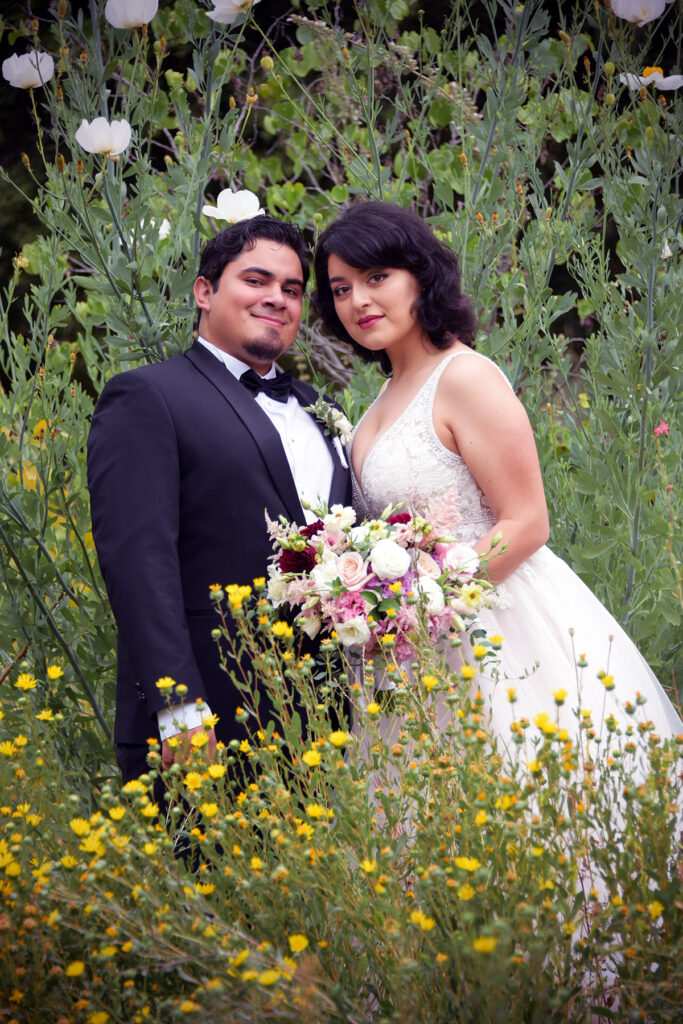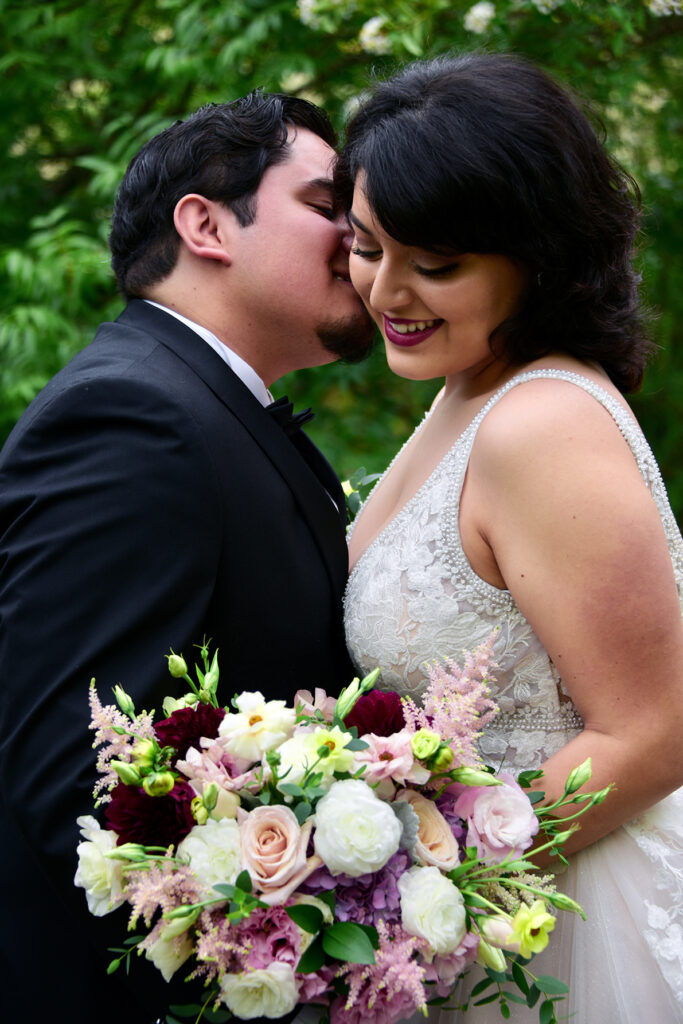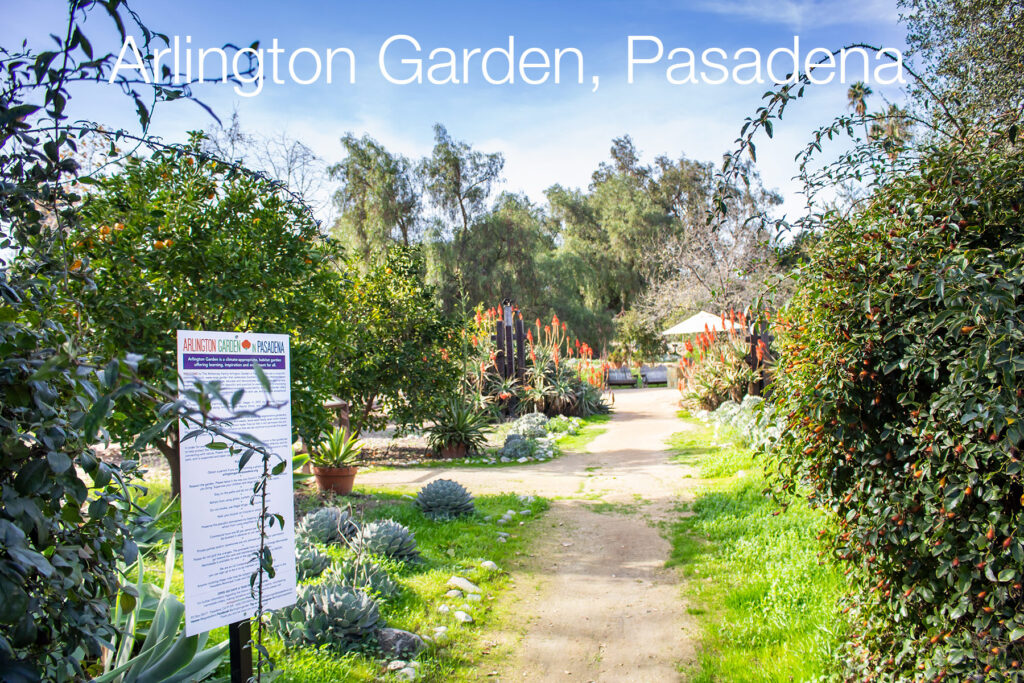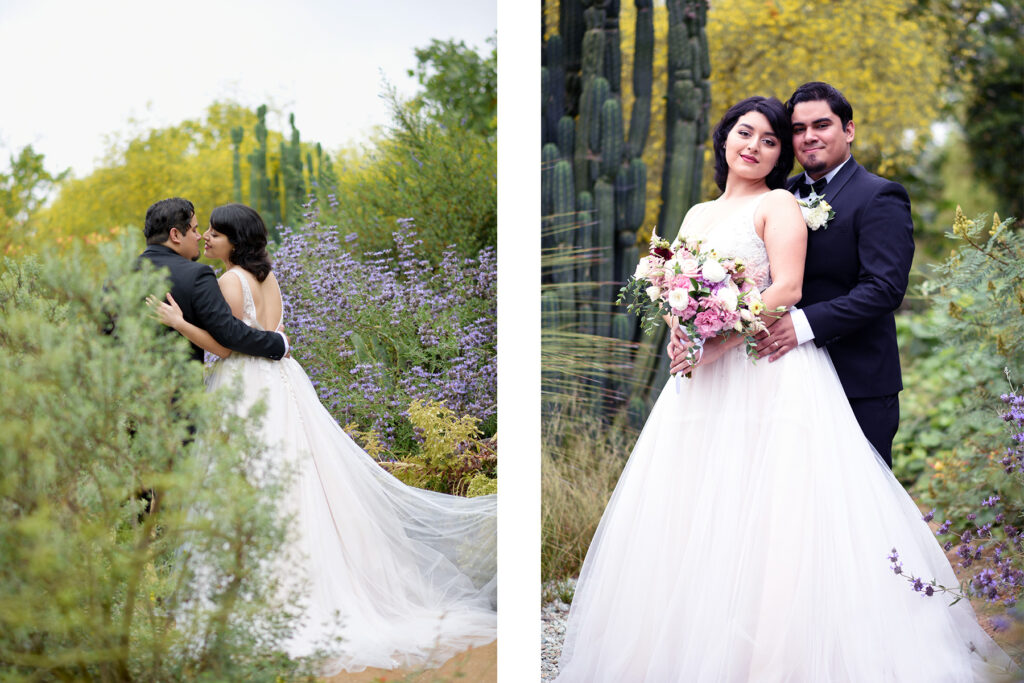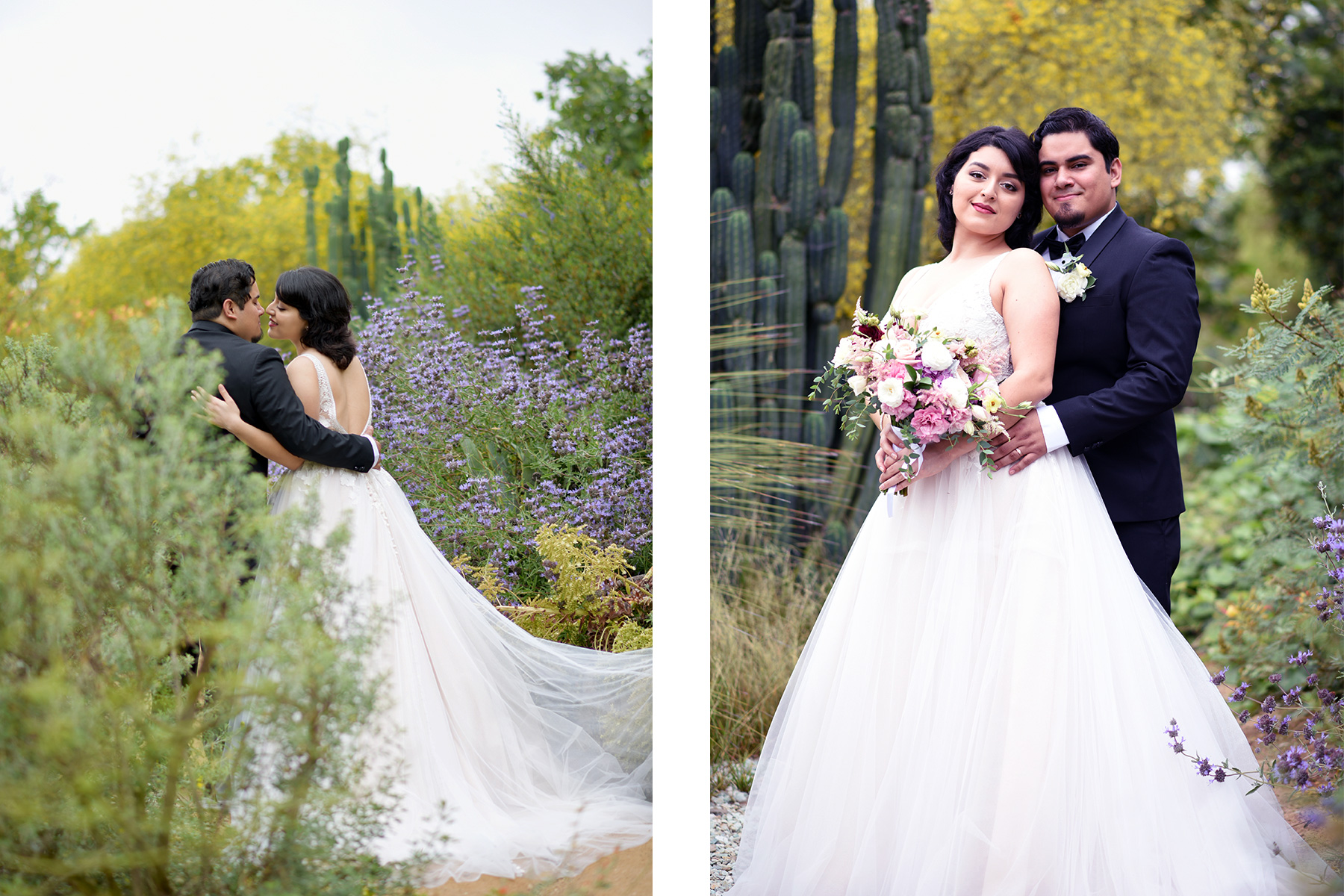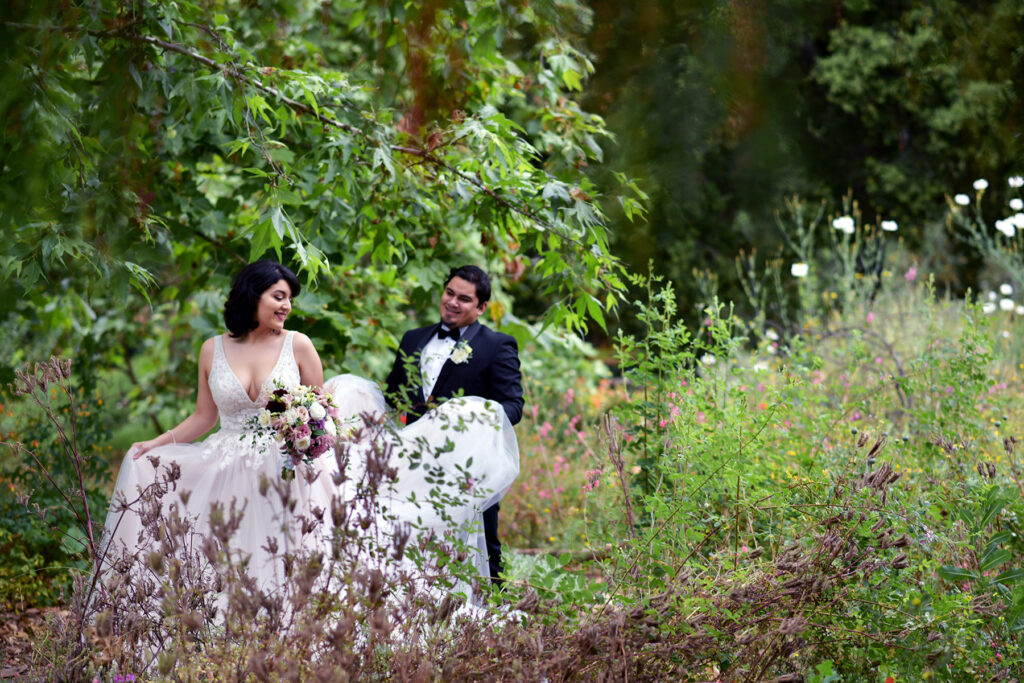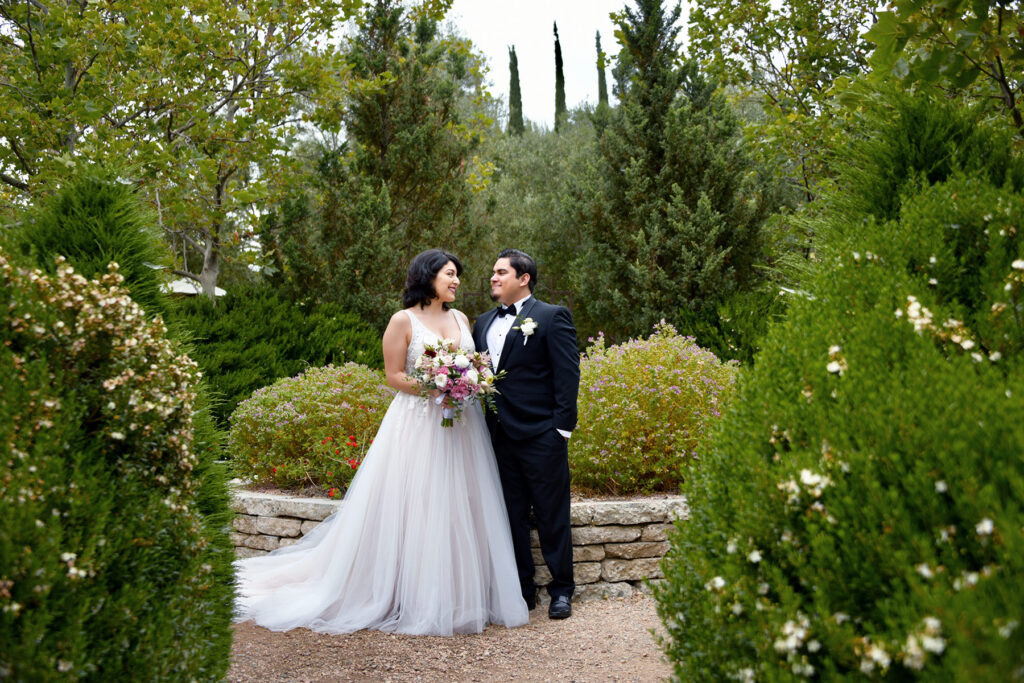 Sun Lovers

Elopement 0 guests

Curbside Legal Marriage

(No Chapel)

civil or spiritual

Marriage License.

Instant & Confidential. You must provide a valid form of I.D.

Notary Public legal fee. Skip the public county clerk.
Marriage Certificate. Legal proof of marriage mailed to you from the registrar recorder / county clerk.

Flush Mount, hand crafted photo album. 8″x11″  22 pages. Custom layout, thick rigid pages, choose lustre or metallic photo paper. Clear acrylic cover. Choose real leather or leatherette for the back and spine of the book. 
Worry-free booking guarantee. Easy postponements up to 12 months from the event date for full credit towards another date.

Price includes tax. No hidden fees.

Pay in full 3 months in advance save 3%.
Add "Brenda" bouquet & bouttoniére $89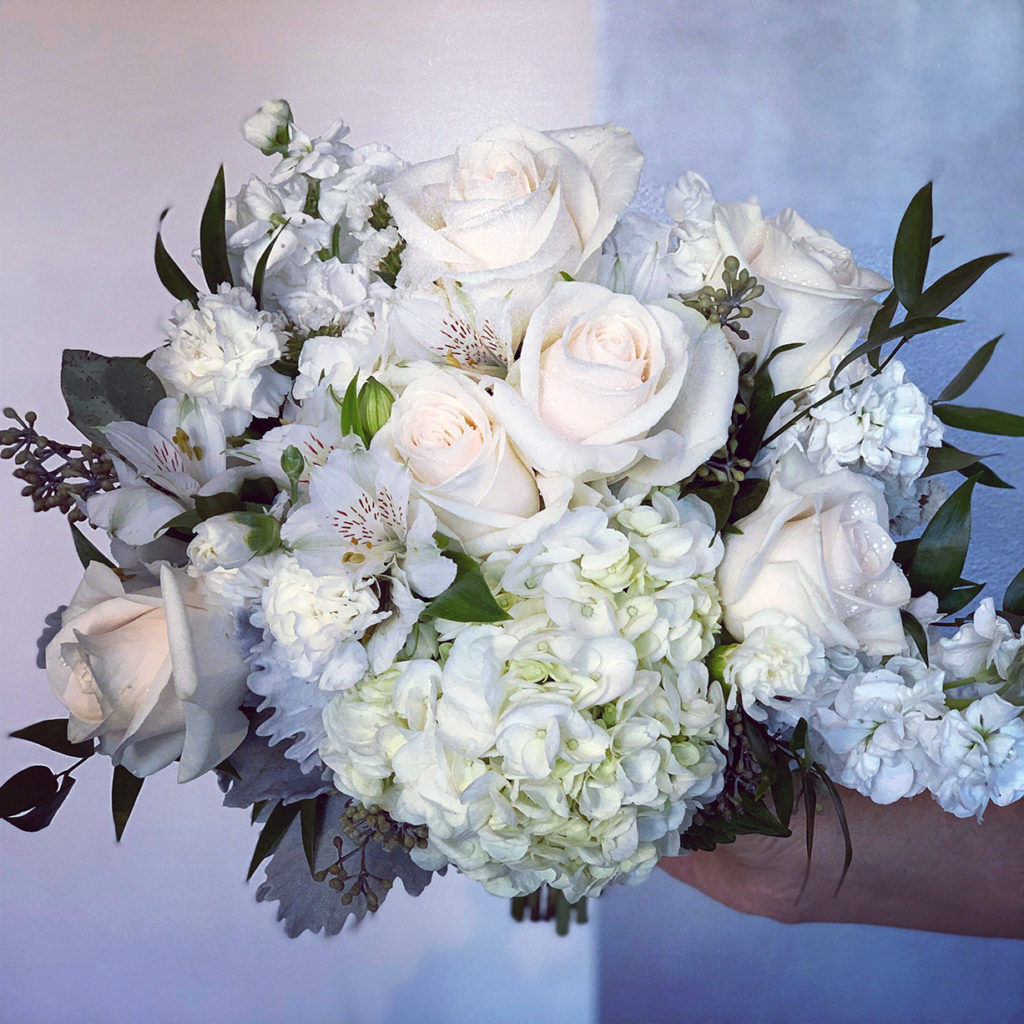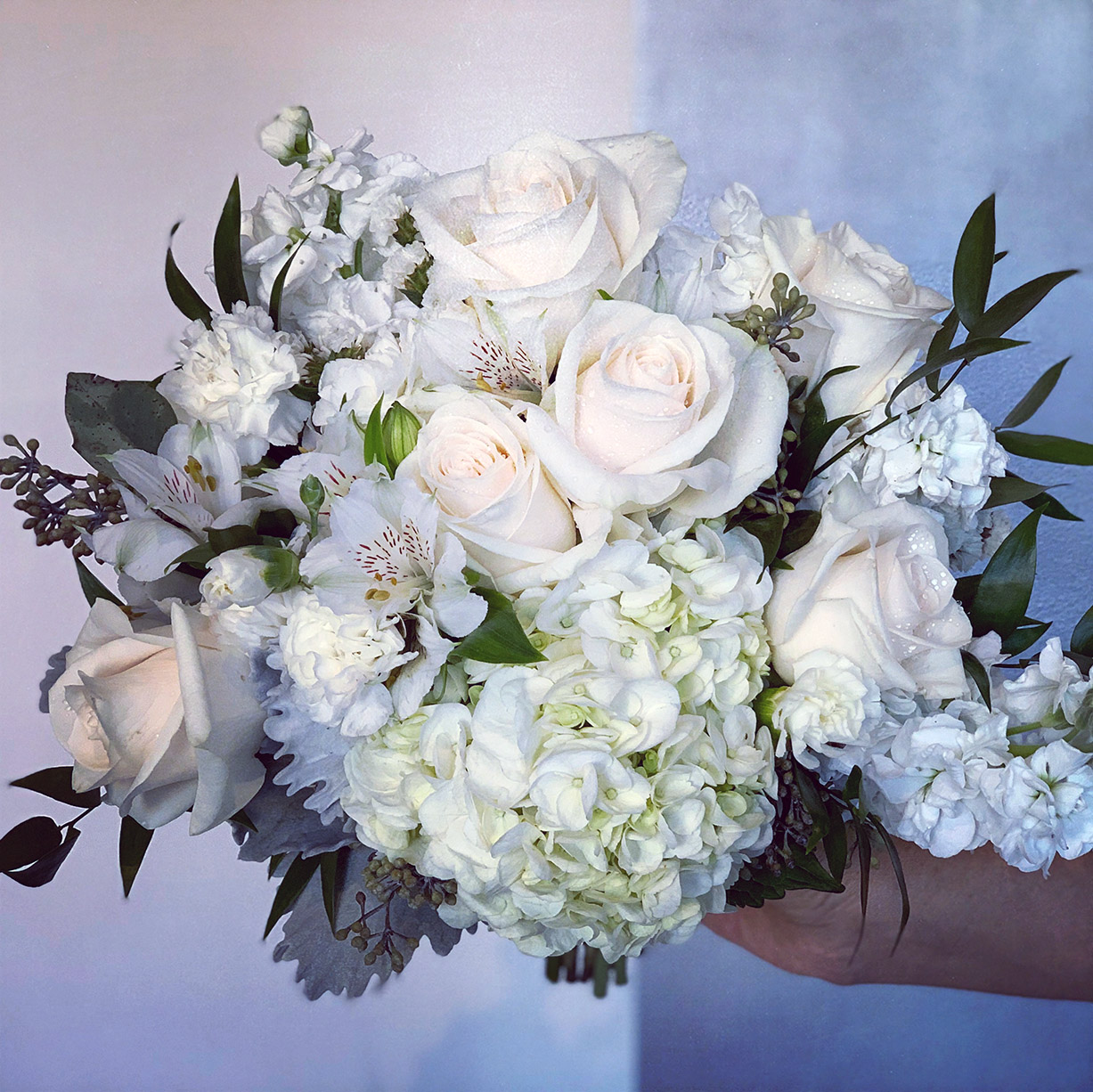 Add "Penelope" bouquet & bouttoniére $229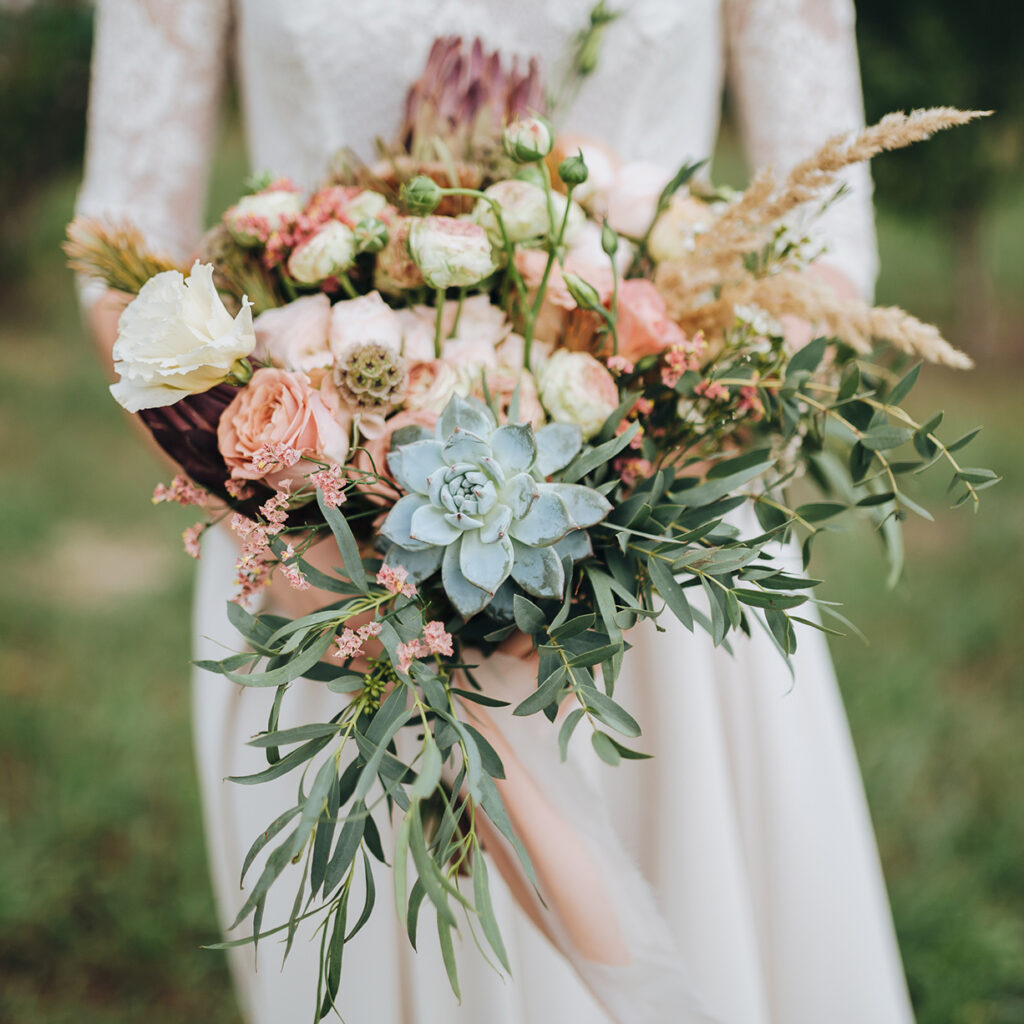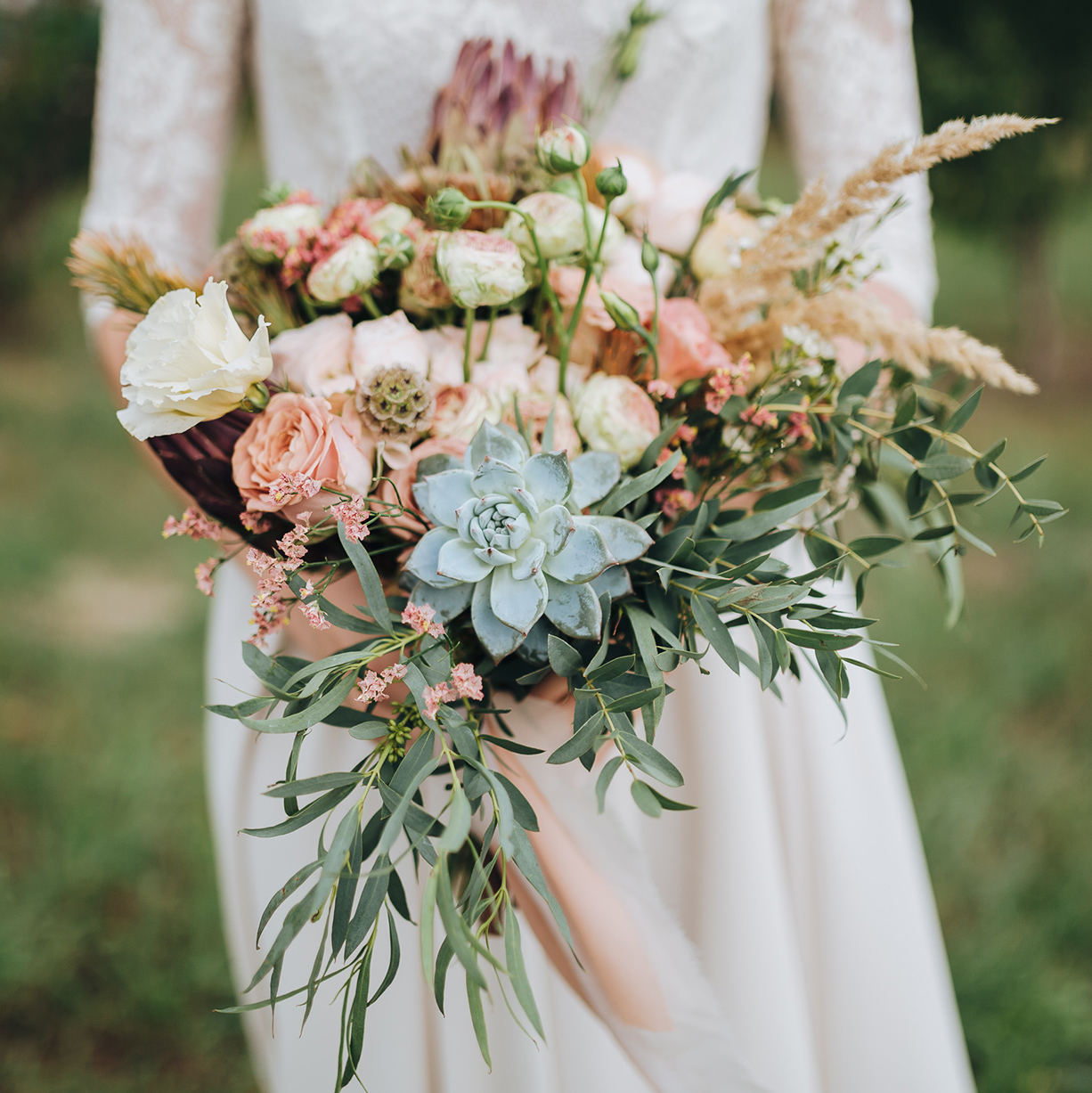 Albertson Wedding Chapel in Los Angeles
Established in 1974.
Located on trendy La Brea Avenue near Beverly Hills, The Grove & Hollywood.